I love going out for Asian food and lettuce wraps are a great option if you are trying to keep your meal a little lighter and healthier. However, heavy, MSG-filled sauces can ruin pretty much any attempt at keeping your meal clean. I've come up with a super simple and delicious recipe for turkey lettuce wraps with homemade hoisin sauce using only good, whole ingredients. This meal has become a staple in my weekly rotation at home because it is so quick, easy and delicious!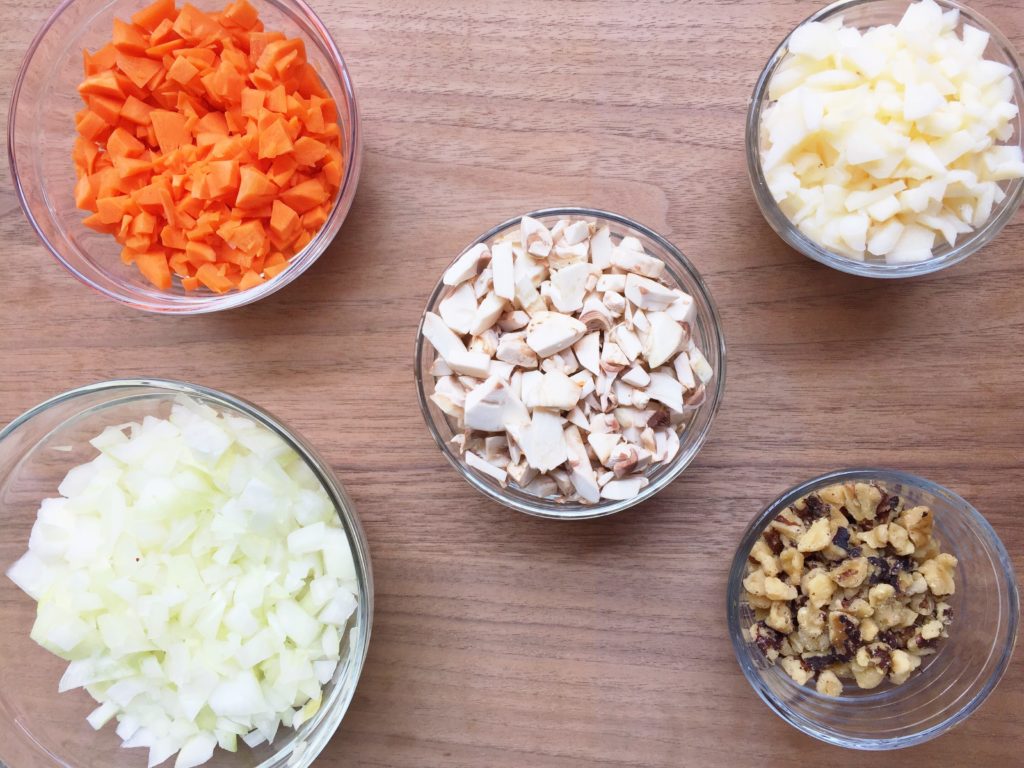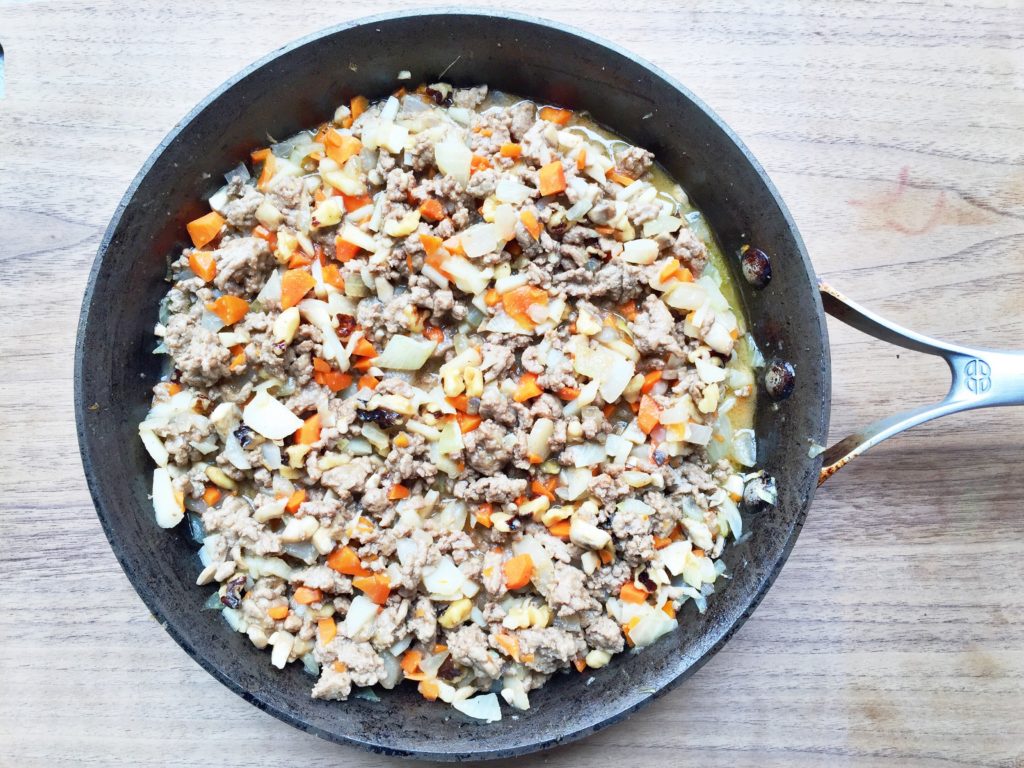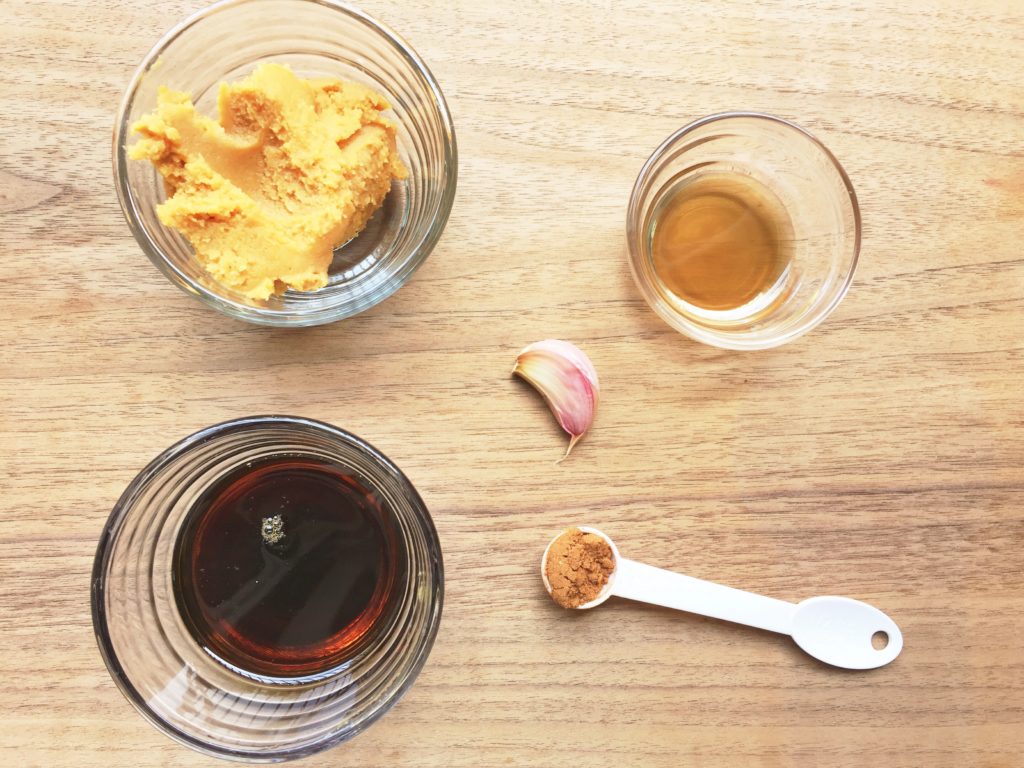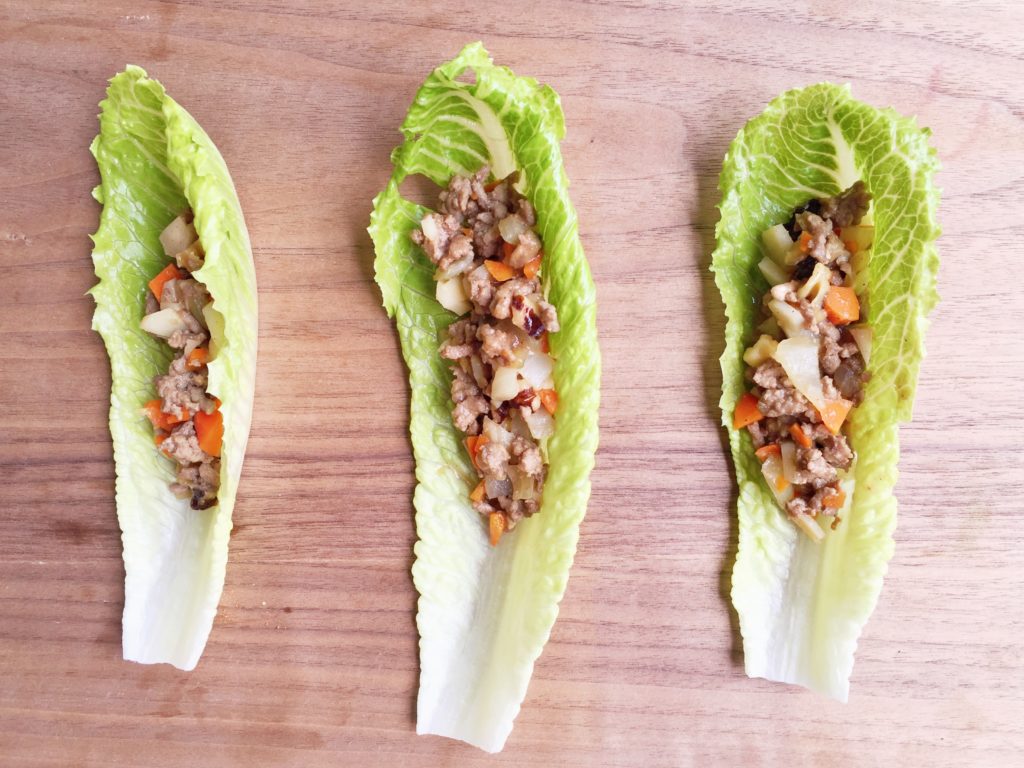 Turkey Lettuce Wraps
2016-06-02 07:35:04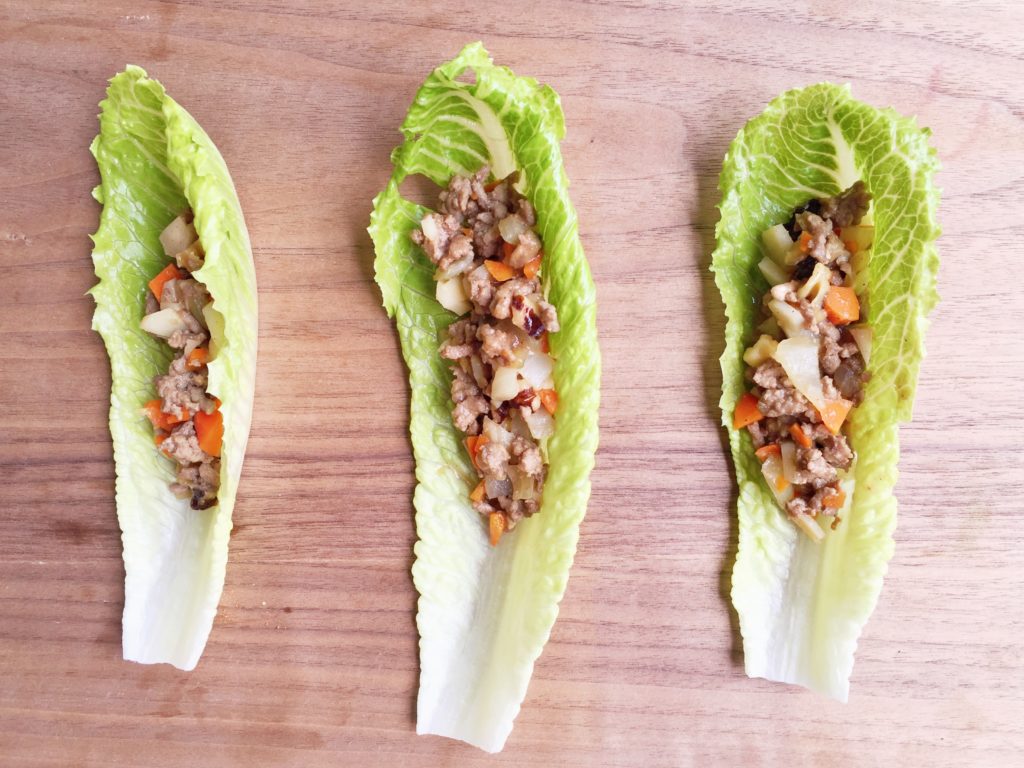 Ingredients
1 lb extra lean ground turkey
1 large carrot finely chopped
1/2 yellow onion finely chopped
1 can water chestnuts
1/2 cup mushrooms finely chopped
1/3 cup walnuts roughly chopped
1/4 cup white miso paste
1 garlic clove minced
1/4 cup pure maple syrup
2 tbsp brown rice vinegar
1/2 tsp Chinese 5 spice powder
For the turkey filling
Heat small amount of oil in a pan and add in onions.
When onions begin to soften add in turkey and brown.
Once turkey is browned add in carrots and mushrooms.
Allow carrots and mushrooms to soften while you prepare the sauce.
Once sauce is prepared and set aside, add in water chestnuts and walnuts.
Pour sauce into pan and mix well.
Serve turkey filling with your choice of lettuce.
For the sauce
Heat 1 tbsp of olive oil in a pan.
Add in garlic and Chinese 5 spice powder and simmer for 30 seconds.
Add in remaining ingredients and stir until thick.
Take off heat and set aside in a bowl.
Notes
For a vegetarian option you can substitute the turkey for tofu or chopped cashews.
Kale & Krunches http://kaleandkrunches.com/