Miami has always held a special place in my heart. Since birth I've visited pretty much annually, with my family, typically over Christmas. And every year we go, we tend to do the same three things: eat, eat and eat. So when I decided to head down south with my sister Whitney and two fellow fitness bloggers, Jordana of I Hart Nutrition, and Bianca of Holistic RX, I knew it would be different from any other Miami experience I've ever had.
Don't get me wrong, we ate…a lot. Some really healthy, some not so much. But we also tried out some really great fitness classes in different neighbourhoods, tested out fun, new activewear, and did I say we ate lots of food?
Here's a little recap of our incredible #miamiinstafit weekend:
Bianca and I arrived early on Thursday morning and our first plan of action was a grocery haul at Whole Foods. B is from New York and we met through our online nutrition school program (IIN) so it was really fun to shop together and chat about our fave healthy products. She also introduced me to so many delicious brands that we can't get at home in Toronto. We went a little overboard at the store and asked the girl at the checkout how long she thought we were in town for based on the amount of groceries we bought…she said eight days…we were only there for four. The even crazier part is that we finished everything!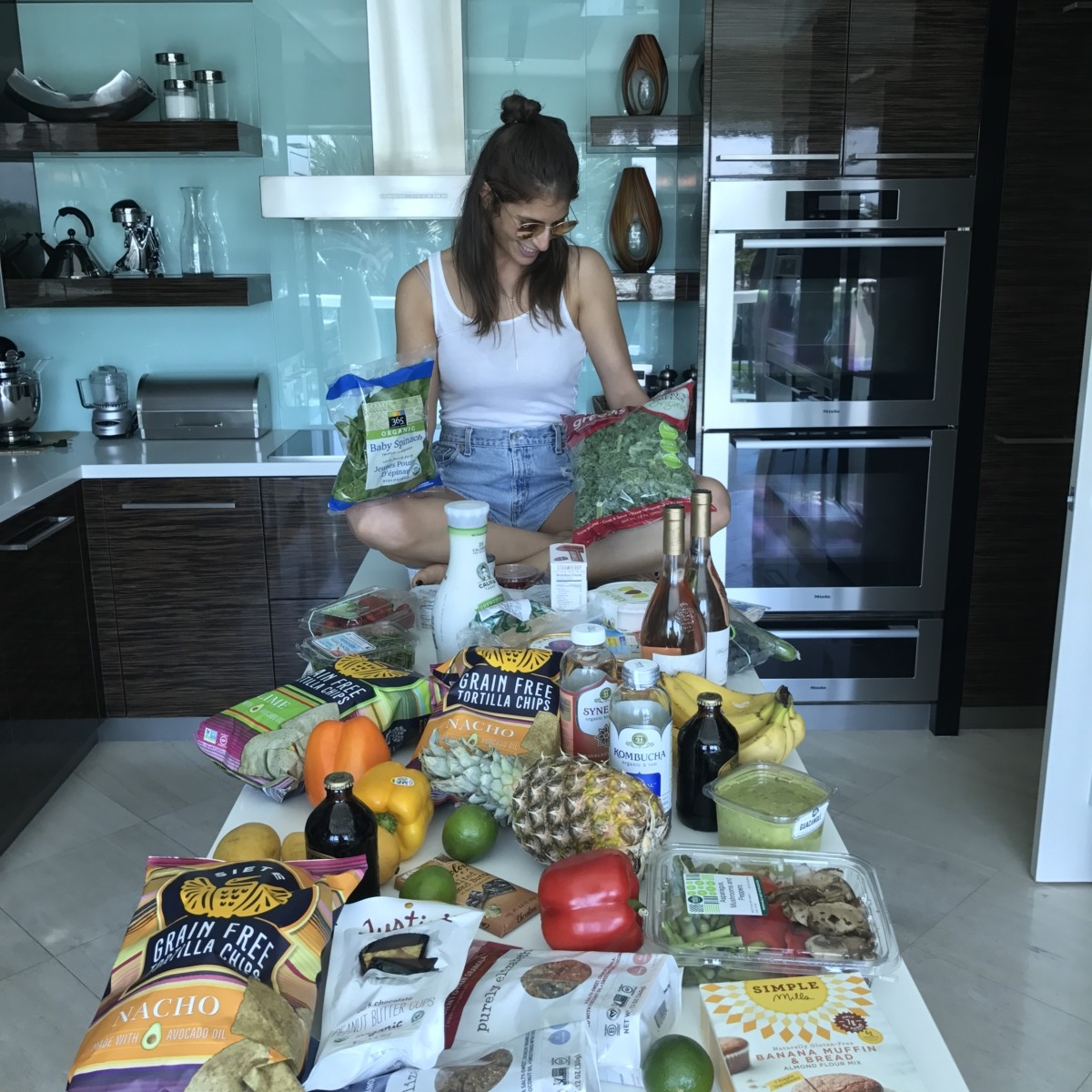 The first day of our trip ended up being super rainy so we decided to experiment in the kitchen with a few of the ingredients we bought and baked some Simple Mills banana muffins. We of course had to fill the mini muffins with chunks of Justins peanut butter cups. They were topped with a Siggis yogurt icing and Purely Elizabeth granola. Pretty much heaven.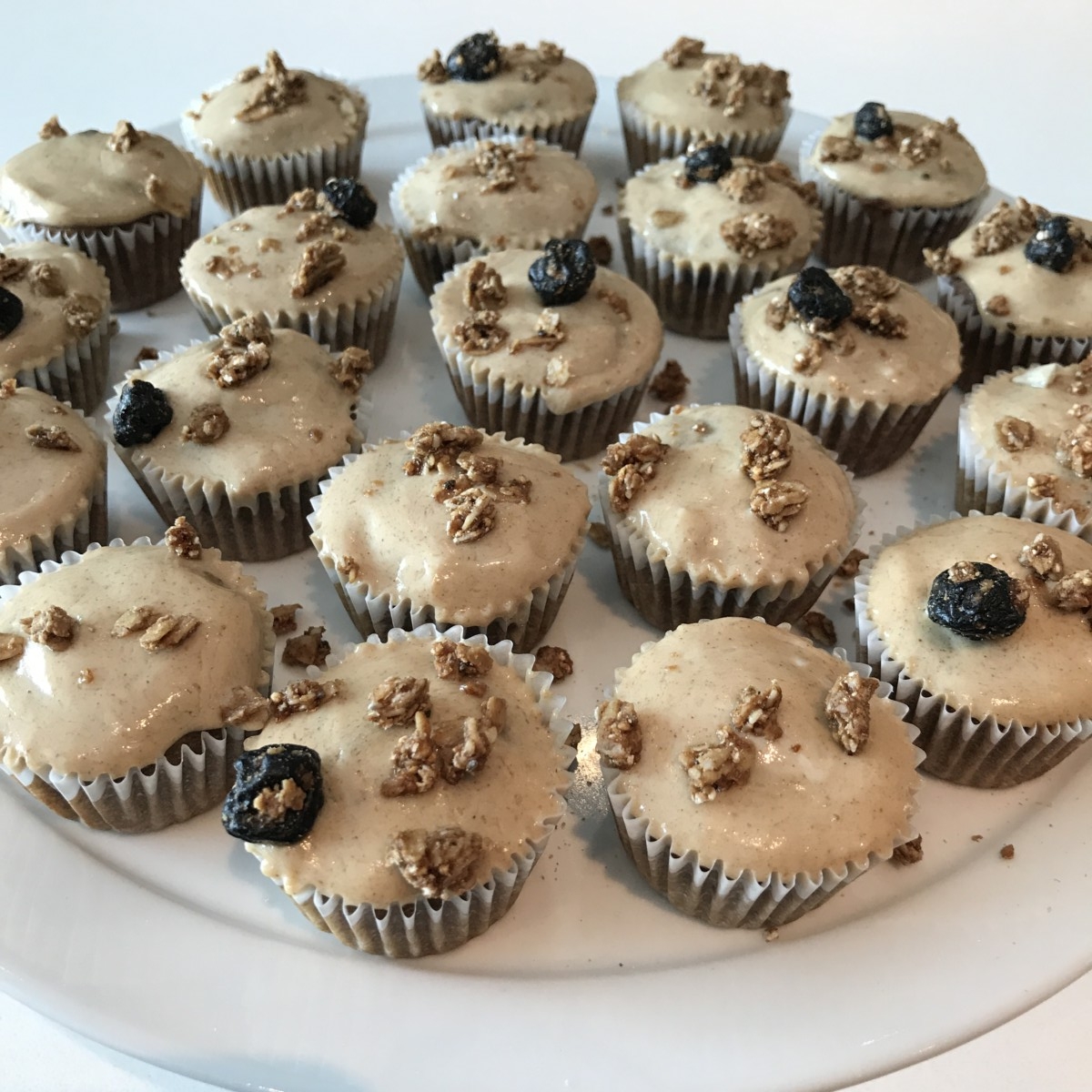 Eventually it was time for our first fitness class – SoBe Kick, a kickboxing studio in South Beach. We loved the look of the gym. It was a large open space filled with punching bags and had an old-school feel to it. The class was half floor work with skipping ropes and free weights and half combinations on the bag. It reminded me how much I love boxing and that I need to incorporate it into my workout routine again. We also felt like total badasses in our new Lilybod looks.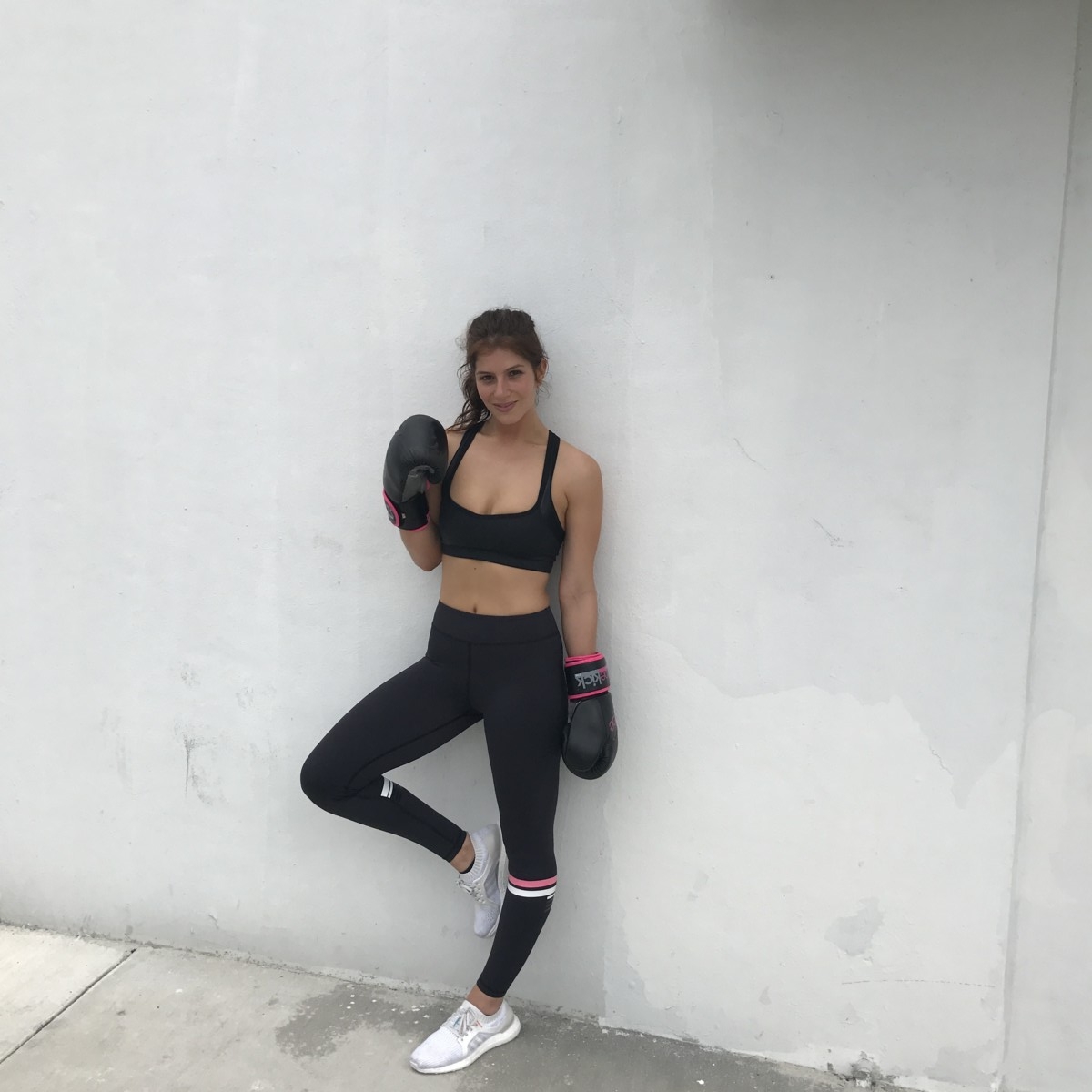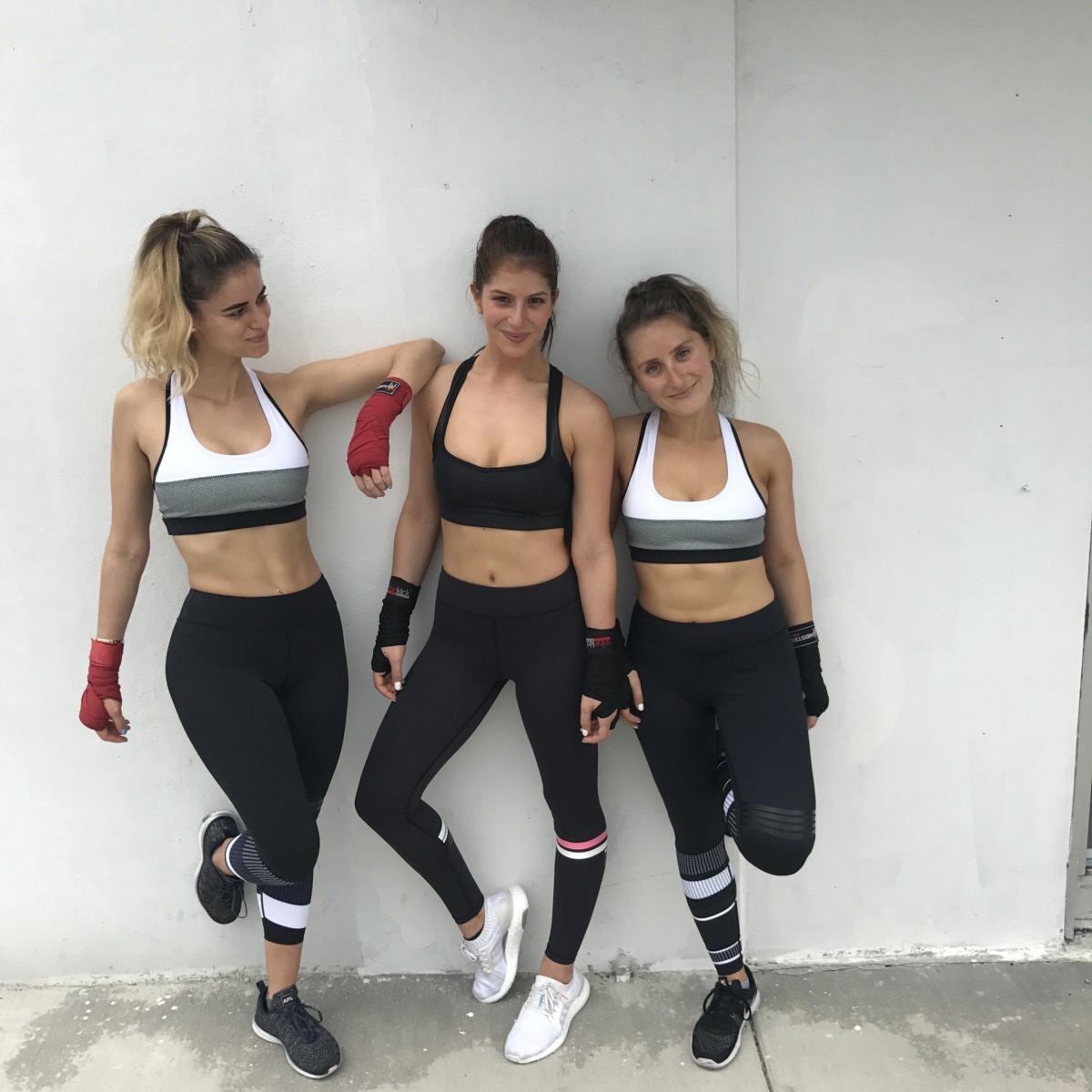 Once we finished class, we had time lots of time to relax on the beach. It was Cinco de Mayo that day so it seemed like a good excuse to polish off a few bags of Siete chips. I was excited about trying them as we can't get them in Toronto. They are completely delicious but be warned, they are addictive!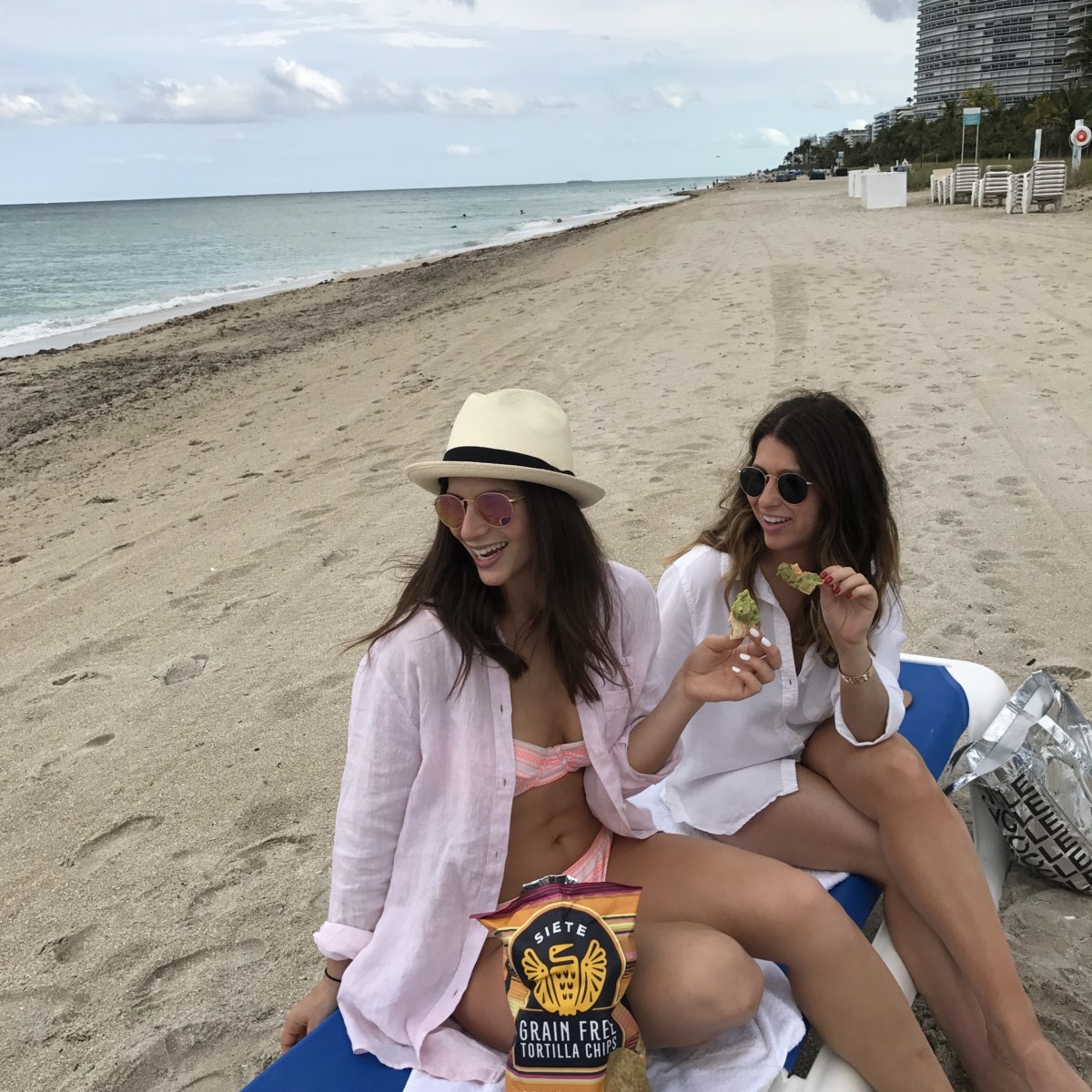 Day two meant a new workout class in new workout gear. We were so excited to try out the Terez leggings and tanks at Flywheel North Miami. I had been to this studio a few times and was excited to go back. It is also fun to take a spin class every so often instead of teaching one. The tights really held up during class but we were also excited to rock them off the bike at one of my all-time favourite lunch spots, Miami Juice.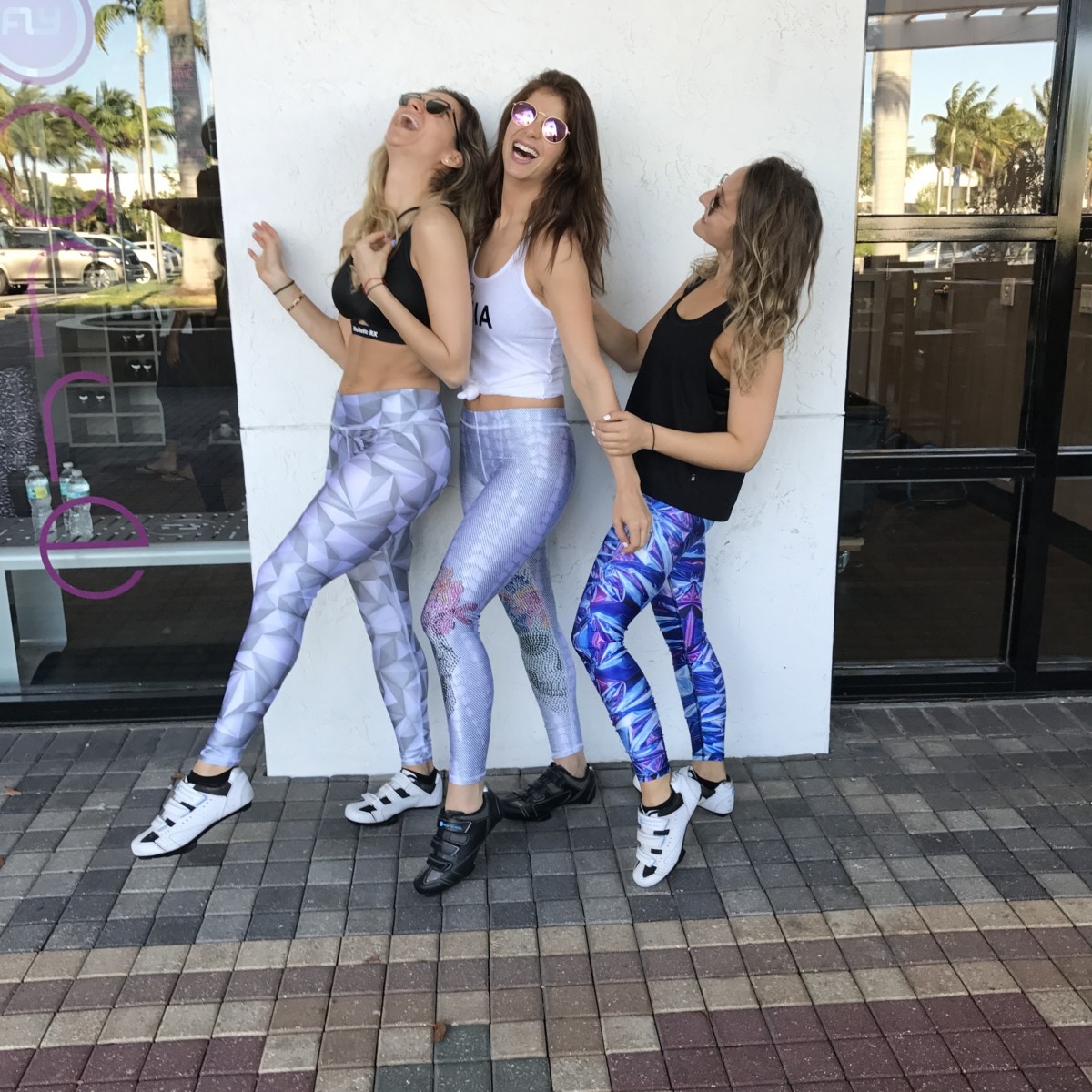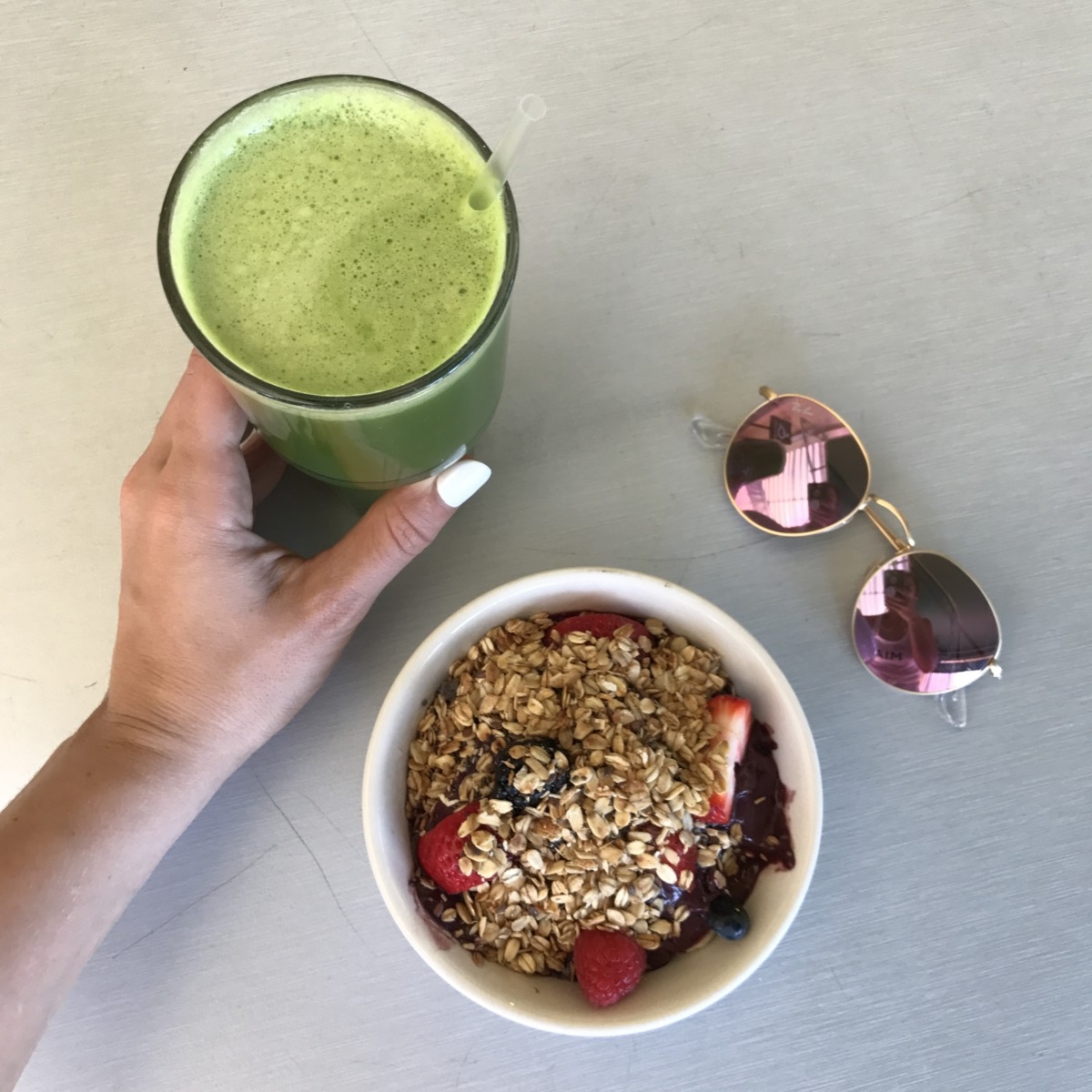 After two days of intense workouts, we were excited to take a relaxing yoga class as our final workout of the weekend. Wearing our matching, comfortable K-Deer looks, we headed over to Exhale Spa Miami which probably has to be one of the nicest yoga studios in the world. It looks out onto the ocean and the teacher kept the doors open during class so we could feel the breeze and smell the fresh air. I could have stayed in savasana all day.The only thing getting me out of that studio was our stunning pool-side cabana waiting for us at the Ritz Carlton. We spent the day lounging in the sun, listening to music, laughing a lot and toasting to the perfect weekend getaway!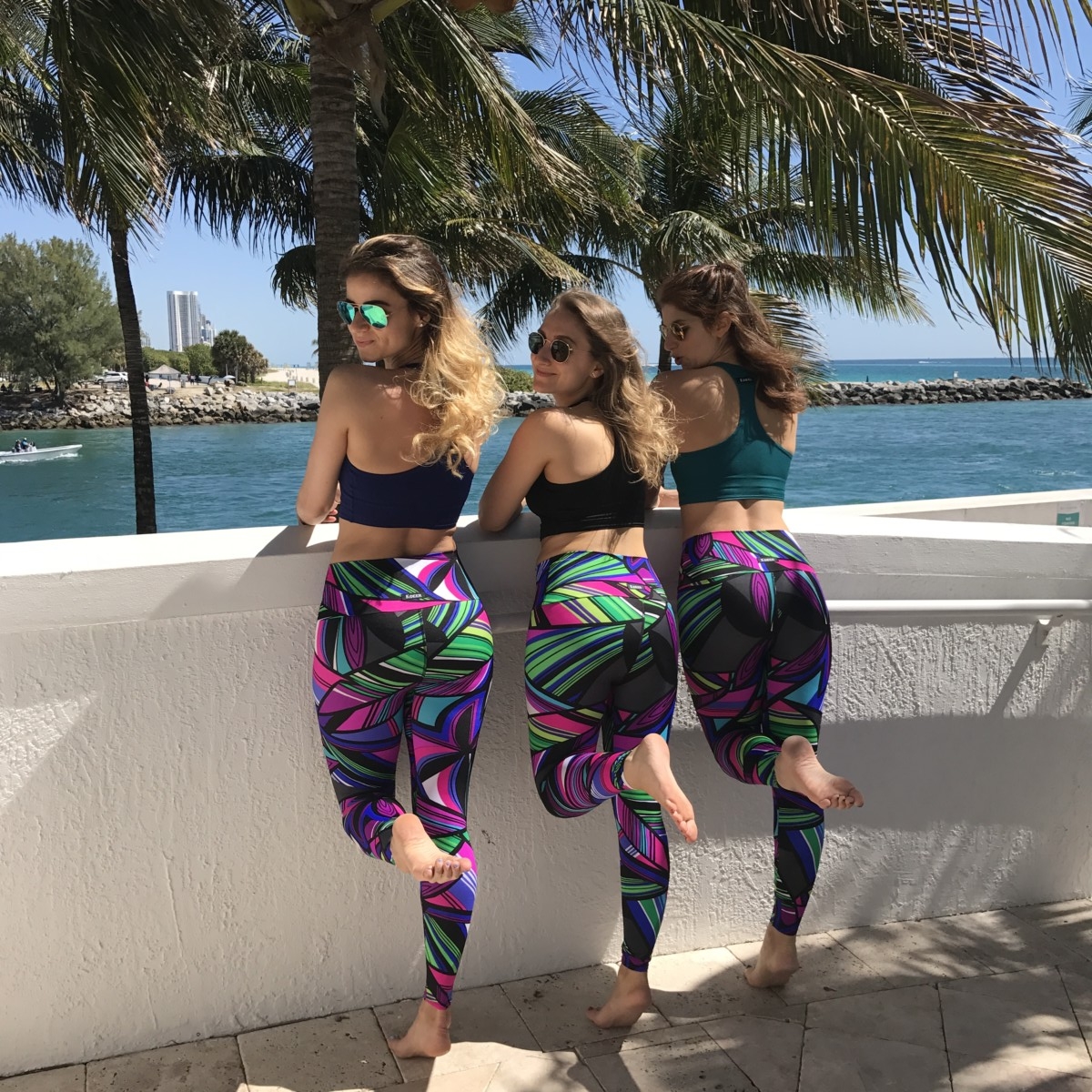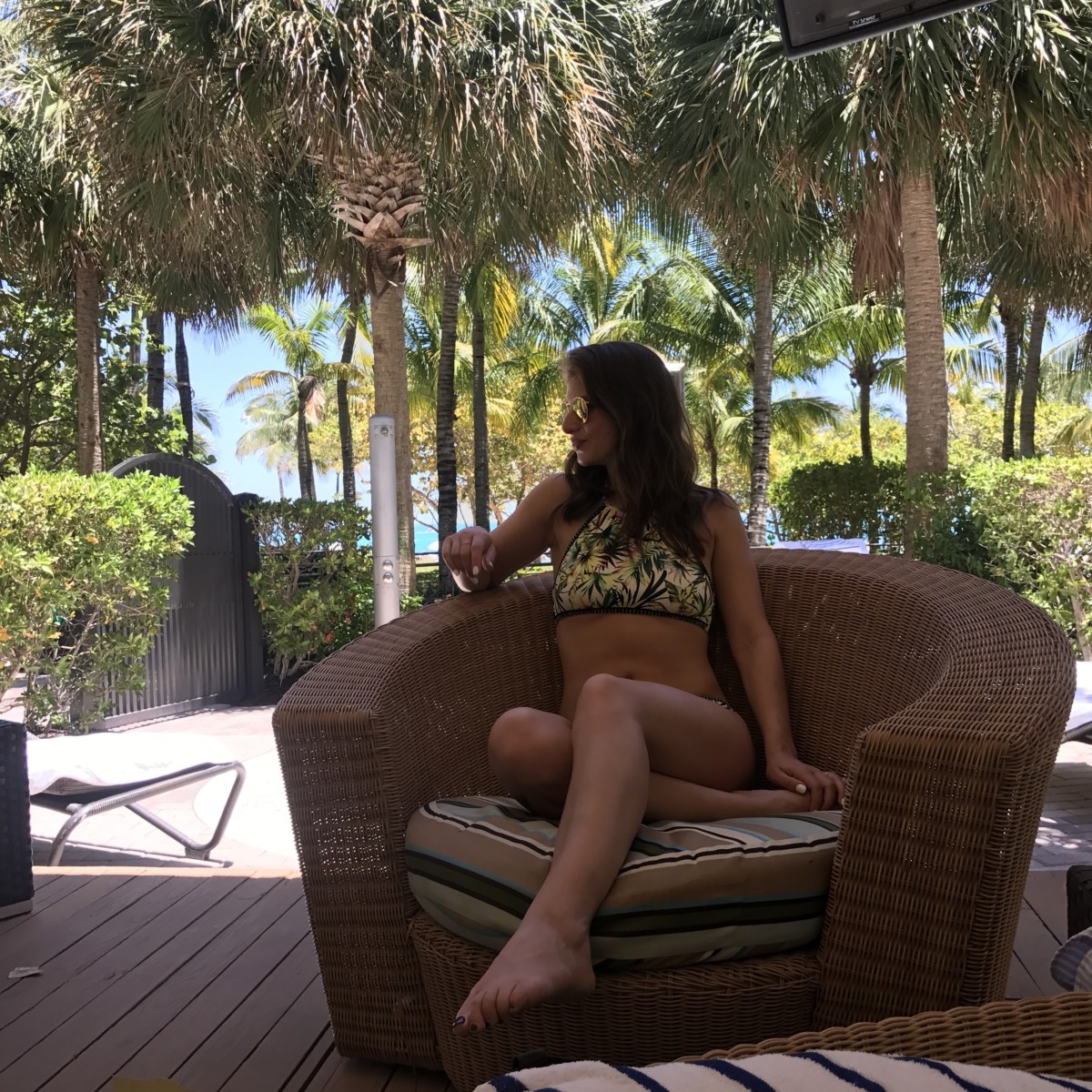 There's nothing like combining my two favourite things: travel and fitness, with friends and family. We are already planning our next Insta-Fit getaway, so stay tuned!
Comment below if you have any questions or recommendations for our next retreat.