September is always one of my favourite months. Aside from getting nervous about the upcoming winter weather, I just love everything about fall. The changing leaves, the fashion and the idea of hitting restart with plans and goals.
This September was particularly meaningful for DC and I as we moved into our first house. I'm not going to lie, I had really mixed emotions about leaving the condo life. It's just so easy. Underground parking, garbage chutes, no alarm. I was overwhelmed with the responsibility that comes with a house.
Now that we are in, however, I've never felt happier. Yes, the chores are already endless and don't get me started about my anxieties of having to clean the snow off my car at 4:30 AM, but there is something about our new space that has me feeling so calm. Which brings me to my Monthly Favourites and as you scroll down, you'll understand that transition!
Okay okay I know I am so late to this game but I am obsessed with my original Sephora Beauty Blender. I had seen girls using this so many times – in person and on Youtube etc, etc. So a few months ago I went to Sephora looking for something other than the Beauty Blender, can't remember what it was, but walked out with that little hot pink teardrop sponge that has completely changed my makeup game. Not that my makeup game is anything to write home about but it does an amazing job blending my concealer and helping cover up those dark circles under my eyes that seem to get bigger and stronger every day.
Favourite Workout Gear:
Ultracor High Lux Knockout Tights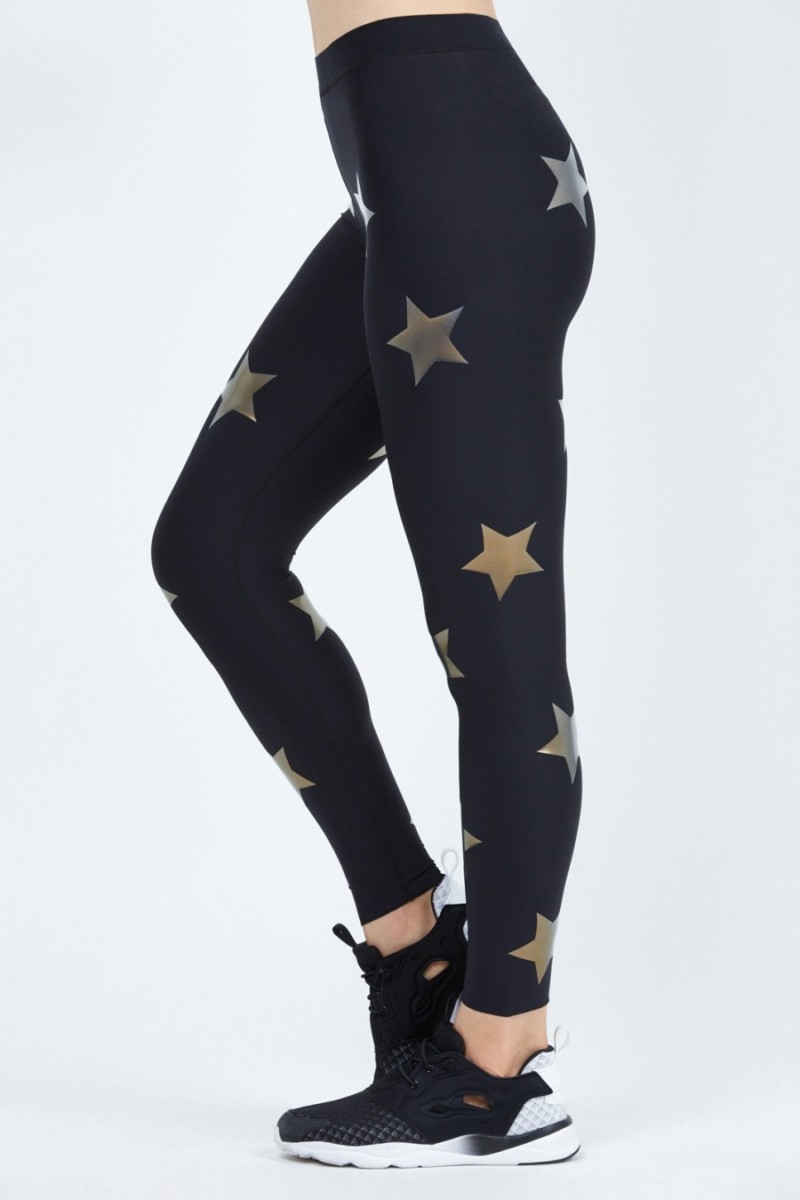 If you're into working out and don't live under a rock, chances are you already own, or covet or are on the 1000-person waiting list for these star printed leggings. Why are they so popular? Well it's not just that they are super trendy because Something Navy wore them. They actually feel amazing when you put them on and are so flattering on everyone. Up until last week you pretty much had shlep to the Flatiron district to snag a pair but now, my Toronto friends, all you have to do is make your way to Bloor for the Bandier pop-up store at Holt Renfrew. Try not to freak out when you get there – the selection is out of this world (pun intended).
Favourite Supplement: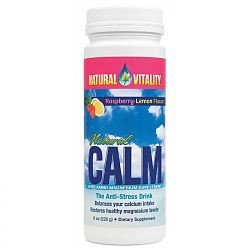 As a full-time fitness instructor, I am pretty much on high adrenaline mode all day long. And when I say "all-day" it's not a 9-5 thing. I start at 6 am and end around 9 pm at least three days a week. This means that I've had to learn how to shut-off and calm down as soon as I get home in order to get to sleep in a timely fashion and wake up again at 5 the next morning. The problem is, when you teach a spin class until 8:30 at night, it's kind of hard to wind down after an hour of screaming your head off and blasting beats in a disco-ball lit room. I was complaining about this problem to a couple friends of mine when they suggested I take a magnesium supplement. Magnesium helps regulate the nervous system and balance stress hormones. It is also beneficial to muscle repair. Sounded like a win-win for me in terms of helping my muscles rest overnight and calming myself down so I could get to bed earlier and be ready for the next day. I started using Natural Calm Canada in the lemon raspberry flavour and have been loving it. I put a tablespoon in large glass of water every night, which also ensures that I hydrate one last time before bed. As with any supplement, be sure to speak to your dr first so you know it is safe for you to take!
Favourite Snack:
Protein Popcorn from Square Organics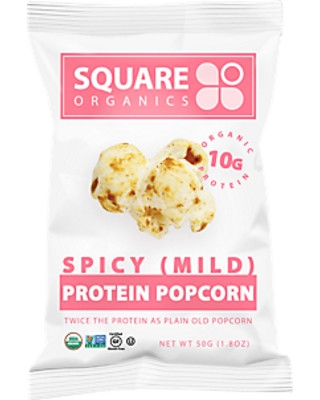 Be warned. This stuff is like crack. I'm a huge popcorn fan to begin with and can literally eat a Costco-size bag of Skinnypop in one seating so when Square Organics came out with a popcorn that had protein I shed a small tear of happiness. You mean I can eat an entire bag of popcorn and get 10 grams of protein and consider it a healthy snack? Sold. The popcorn comes in three flavours: sea salt, lightly sweet and spicy (mild) which is my personal fave. The ingredients are on point too – organic coconut oil and a brown rice protein powder. Now I just need to find a way to make my own version because it's such an easy and delicious snack.
Favourite Podcast:
The Skinny Confidential Him & Her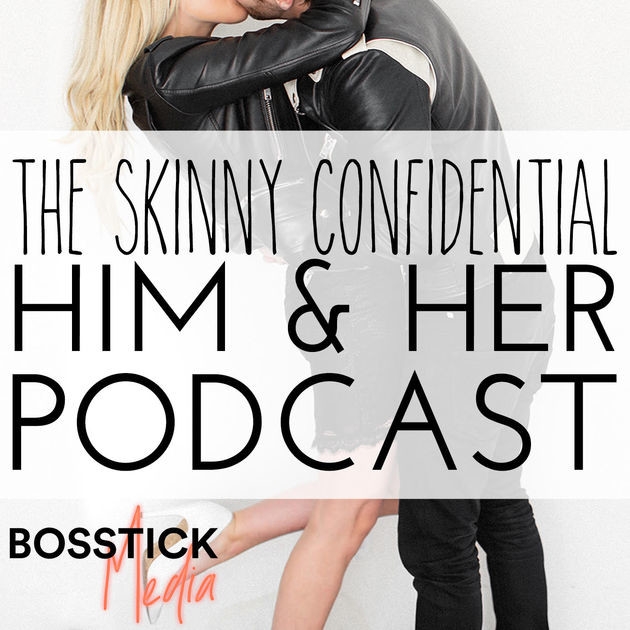 I spend a lot of time sitting in traffic and I the fact that I haven't completely lost my mind already is in a large part due to Lauryn Evarts and Michael Bostick, the fabulously hilarious duo behind The Skinny Confidential Him & Her Podcast. Between the best couple banter you have ever heard, this husband and wife talk about everything from girls who shave their face to building your online business. Lauryn, after all, is one of the OG bloggers and someone I have been following along with since before Instagram even existed. With each episode I get in quite a few laughs but also ideas and inspiration on how to build my own business plus amazing tips for entrepreneurs just starting out. They also often have amazing guests on the show. A must-listen is their episode interviewing The Fat Jewish. You need to give it a listen asap!