I've just returned from a week-long trip to Iceland which is why this post is a little late going up. Actually, it feels like my past few 'Monthly Favourites' posts have started with some excuse as to why they are late going up on the blog. It's funny how when you quit your 9-5 job to pursue fitness and blogging you find it hard to make the time to write and workout.
Anyhow, I will soon be putting up a blog post all about Iceland and I'm so excited to share more about the trip with you. But before I do that, I need to first tell you about all my go-to products for the month of June:
Favourite Skincare Product:
Desert Essence Natural Tea Tree Oil Facial Cleansing Pads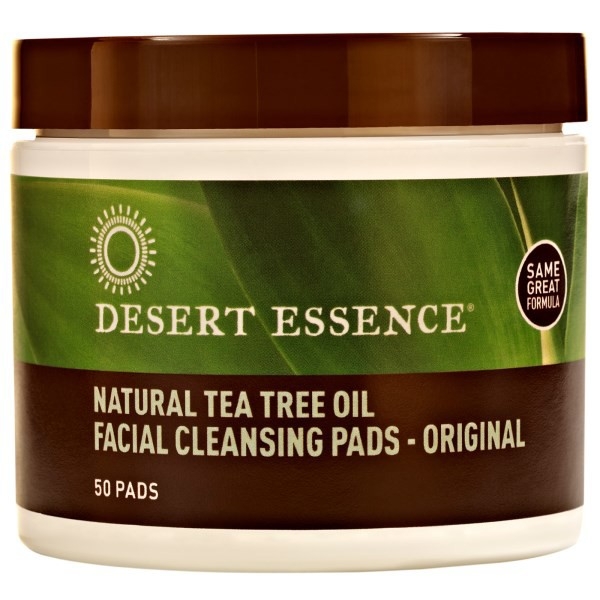 When I was in Miami, Bianca introduced these pads to me while we were grocery shopping at Whole Foods. I was complaining to her about my bad breakouts and how I thought they were from constantly sweating and not having time to properly cleanse my face in between teaching classes and training clients. I purchased the 50-pad package and tried them out at after a boxing class. I then continued to use them while we were lying out in the sun and then traveling back home on the plane. Now they come everywhere with me. Each pad contains herbal extracts and essential oils combined with tea tree oil that is considered an antiseptic plant. You can feel the pads working their magic right away as they leave your face tingly and cool. I am completely addicted to them. I still wash my face after a workout but I will use these pads after I cleanse and then throughout the day for an extra boost.
Favourite Hair Product:
Garnier Fructis Moisture Lock 10-IN-1 Rescue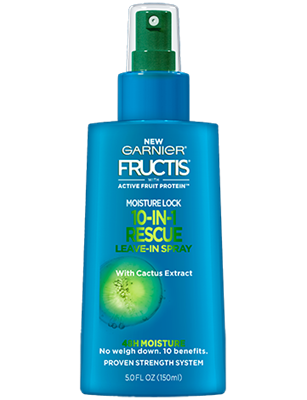 I went through a phase this year where I decided there was no point in washing my hair because it was just going to get sweaty the next day. But then my skin was getting bad and I was having to constantly change my pillow case and I just never felt that clean. So now I'm back to washing it a lot. I haven't quite figured out my "hair schedule" but what makes me feel good right now is a daily wash. If you're a stylist or a hair person, I know you are probably cringing right now. Sorry! Anyhow, my hair is of course drying out a lot due to the over-shampooing so I've resorted to using Garnier's Moisture Lock 10-in-1 detangler after I shower. I spray it over my ends and for the most part, just let my hair air dry. It smells incredible, which is what got me hooked at first. But it also does not leave my hair greasy at all and protects it from heat damage when I do get to styling it with an iron later in the day. I also brought it with me to Iceland and it proved to save my hair as I didn't pack my own shampoo or conditioner (I know, you're cringing again) and hotel products just don't cut it.
Favourite Workout Accessory: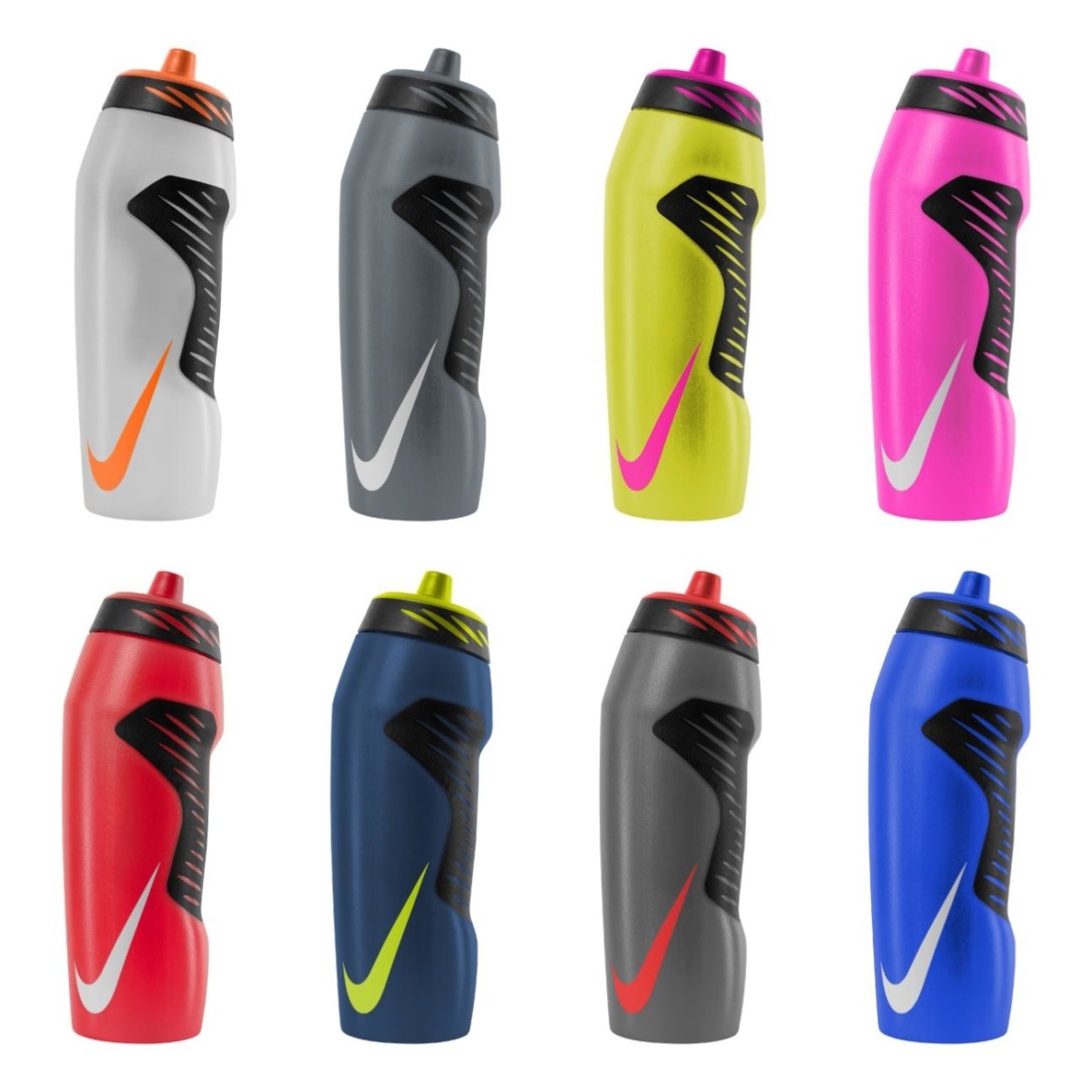 Finally! A water bottle that is perfect for working out. I know this may seem like a strange product to pick but I have been through dozens of water bottles and, for workout purposes, they just never seem to quite get it right. Swell's are amazing because they keep the water cold but try unscrewing those caps in the middle of teaching a spin class. There's just no way to make that look cute. I got to try this Nike water bottle at an event a few weeks ago and (unless I lose it, which is super likely to happen) I cannot see myself working out with anything else. First of all, it holds just under a liter of water. Way more than the average bottle. Secondly, there is no cap. Just squeeze and suck. (Get your mind out of the gutter). Lastly, no leakage. It's kind of like the Dairy Queen thing where you turn your Blizzard upside down to see if the ice cream falls out. Well, in this case, the water stays in. They aren't the cutest looking bottles, like My BKR, and they are plastic (the horror!) but as long as they are reusable I think it's a fair deal.
Favourite Gift Idea: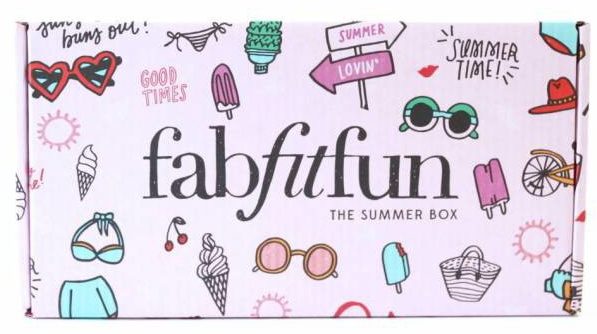 I posted about my summer box from Fab Fit Fun on Instagram a couple of days ago but I wanted to give a little more information on it. It is a quarterly subscription service that sends boxes each season filled with full-sized samples of products in the health, wellness, beauty and fashion sphere. I've received two so far and fell for every item in the box. Whether it's a new exfoliating face scrub, a pair of earrings or package of protein powder, Fab Fit Fun is on point with their curating skills. I'm not the biggest beauty or fashion buff so I love receiving new products in those industries as I rarely go out and buy new makeup or non-workout clothes. For example, in this past summer box they included a highlighter and bronzer that is already a staple in my "beauty routine." After I posted about my spring box, several people told me they ordered a subscription for someone else as a gift and I think that is the best idea! It's more personal and creative than a gift card and takes the guessing game out of what to actually get someone. Plus it will be the gift that keeps on giving. I have a code 'KALE' that will get you $10.00 off your first box. If you use my code, I do receive a very small affiliate commission, just to be completely honest with you, but I want to spread the love on these boxes anyways because I love getting them and really think they are an amazing gift option!