I can't believe it is already March! 2017 has been flying by and I think it's because I'm having so much fun in this new gig of mine. The air is getting warmer and the days are getting brighter, which is major for those of us who start our days at 5:00 am. Yay daylight!
But I can't officially begin this new month without first offering you my February Favourites. Make sure you read until the end for the GIVEAWAY!
Firstly, I want to apologize for the lack of posts this month. Between mine and DC's birthday, our trip to Mexico (and the shortage of days in Feb) I found it hard to sit down and write. I'm so used to having a 9-5 job where I sit basically all day and get my work done. While I would never want to go back to that lifestyle, I am definitely still trying to get used to running around all day and fitting everything in. I promise I'll do better this month.
So back to my monthly faves. I always need to reiterate that these posts are not sponsored. I'll always tell you which items were gifted (in this case the shoes and collagen) but I would never include them as a favourite product unless I truly love them and believe in them. If you follow my Instagram stories you'll know these products have clearly become favourites of mine.
So let's get to it!
Favourite Healthy Snack
Classic Almond and Cacao Energy Balls by Deliciously Ella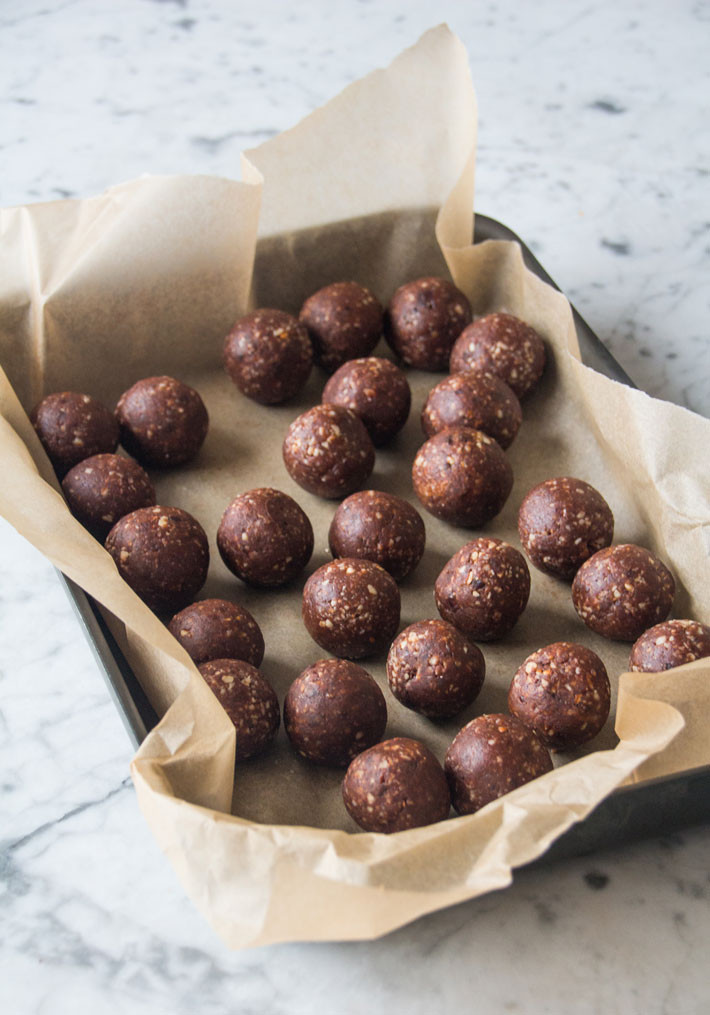 My sister recently made a giant batch of these as I stood by and watched her. Although I didn't help out (unless you consider eating the scraps being helpful) I could see they were super easy to make. She gave me a big container of them and I store them in the freezer. I like to grab them before I teach spin in the morning as the dates offer a good burst of sugar to wake me up while the fats from the almond butter and coconut oil keep me satiated.
Favourite Pantry Staple
Vital Proteins Collagen Peptides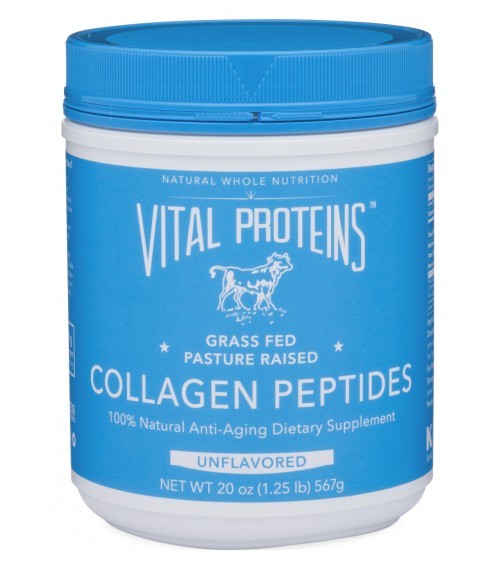 I get asked about this product all the time so I am really excited to tell you guys about it. Firstly, what is collagen? Simply put, collagen is a protein in our bodies. It is in our bones, skin, blood cells, muscles and tendons. As we get older, the collagen production in our bodies slows down. Also when we work out really hard, our bodies break down collagen. We can replenish it by ingesting collagen to help repair muscles, re-hydrate the body, reduce joint pain and improve the elasticity of our skin (just to name a few benefits). I first learned about collagen when researching beauty products for hair and nail growth, which is where you may have heard of it as well. I looked into taking pill forms such as Biosil but Vital Proteins is super easy to use. It dissolves in hot or cold water and has zero taste. I scoop it into my coffee every morning. Vital Proteins are sourced from grass-fed, pasture-raised bovine hides so it is not vegan or vegetarian. I've definitely noticed a change in my hair and nail growth and strength. Hoping the skin will follow suit!
Favourite Skincare Product
Naturopathica Aloe Cleansing Gel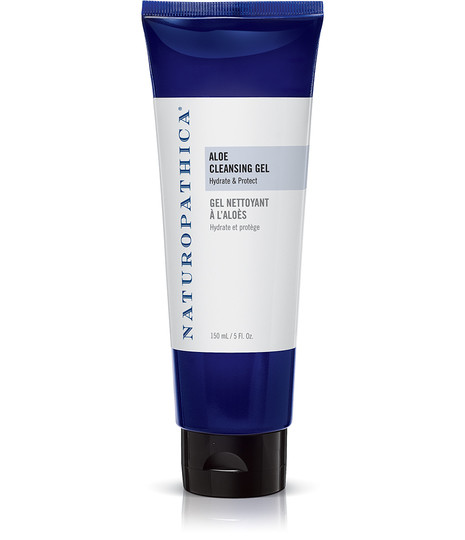 If you've ever taken one of my spin classes before, you'll know I get super sweaty. And if you've been following me on Instagram you've probably heard me talk about my face breakouts one or two (or ten) times. The problem here is that I sweat a lot when I teach. And I teach a lot. Add in a hot yoga class or another workout and that's a whole lotta face washing going on. My facialist recommended I try Naturopathica's Aloe Cleansing Gel since aloe is known for its healing properties. It is also all natural and really gentle so I don't worry about it using it multiple times a day. Extra bonus – it has lavender in it which is my all-time favourite smell so I feel amazing, calm and refreshed every time I use it.
Favourite Workout Gear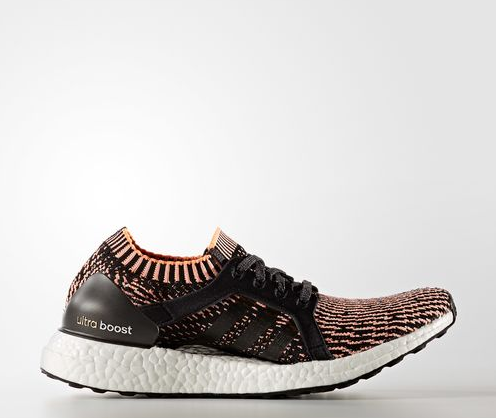 I nearly lost it when Adidas sent these shoes to me. Aside from my Stan Smith's, I actually had never worn Adidas running shoes to work out and now I'm not so sure I can ever go back. The second I put them on I felt like I was walking on a cloud. They have major support and seriously add a bounce to your step. I am not remotely a runner (6 mph on the treadmill is a sprint for me) so when I went to walk on the treadmill I was shocked that all I really wanted to do was run. I am also in love with the #heretocreate campaign they are doing with the shoe. It definitely helps they are featuring my 2 favourite bloggers Hannah Bronfman and Hannah Andersson so I feel even more inspired every time I lace up.
Favourite Self-Care Tip
Adding green to your living space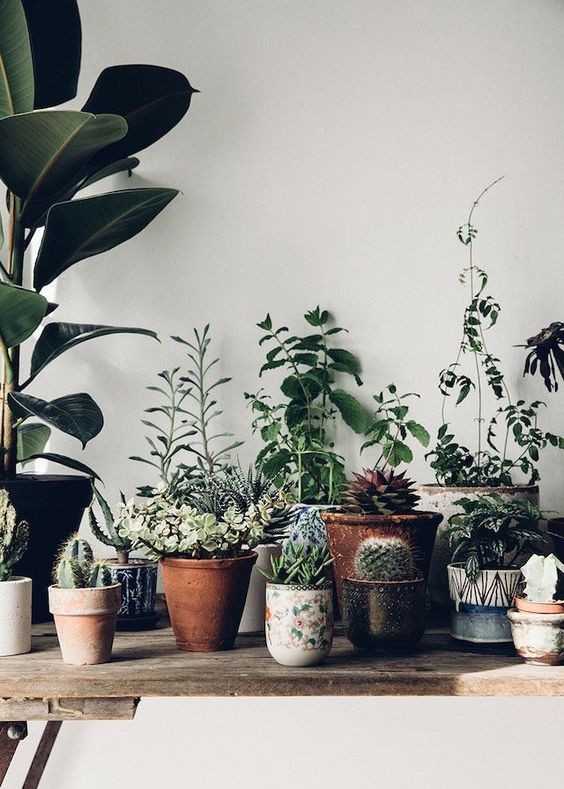 As soon as I started to work from home, I knew I needed to de-clutter our condo and do a little redecorating. Unfortunately, the condo gets about zero daylight. We are surrounded by other buildings and it just always feels dark in here. This never really bothered me until I started needing to photograph everything for the blog on my tiny balcony even in minus 20 degrees. Not so fun. I also knew it would really start to bother me as I spent more time at home so I resorted to making other changes in our space such as adding more candles and taking away more "stuff." One thing I knew I wouldn't be able to do is keep flowers or plants alive due to our lack of light so I went for the next best thing – fake plants. Oh the horror! I have to say, however, Homesense does a pretty damn good fake plant. I bought a couple to put around my living space and even though I know I'm not reaping the benefits of having those living organisms in my home, I still feel so zen every time I look at them. (Photo from Pinterest…but a girl can dream).
Favourite Podcast
Soul on Fire by The Balanced Blonde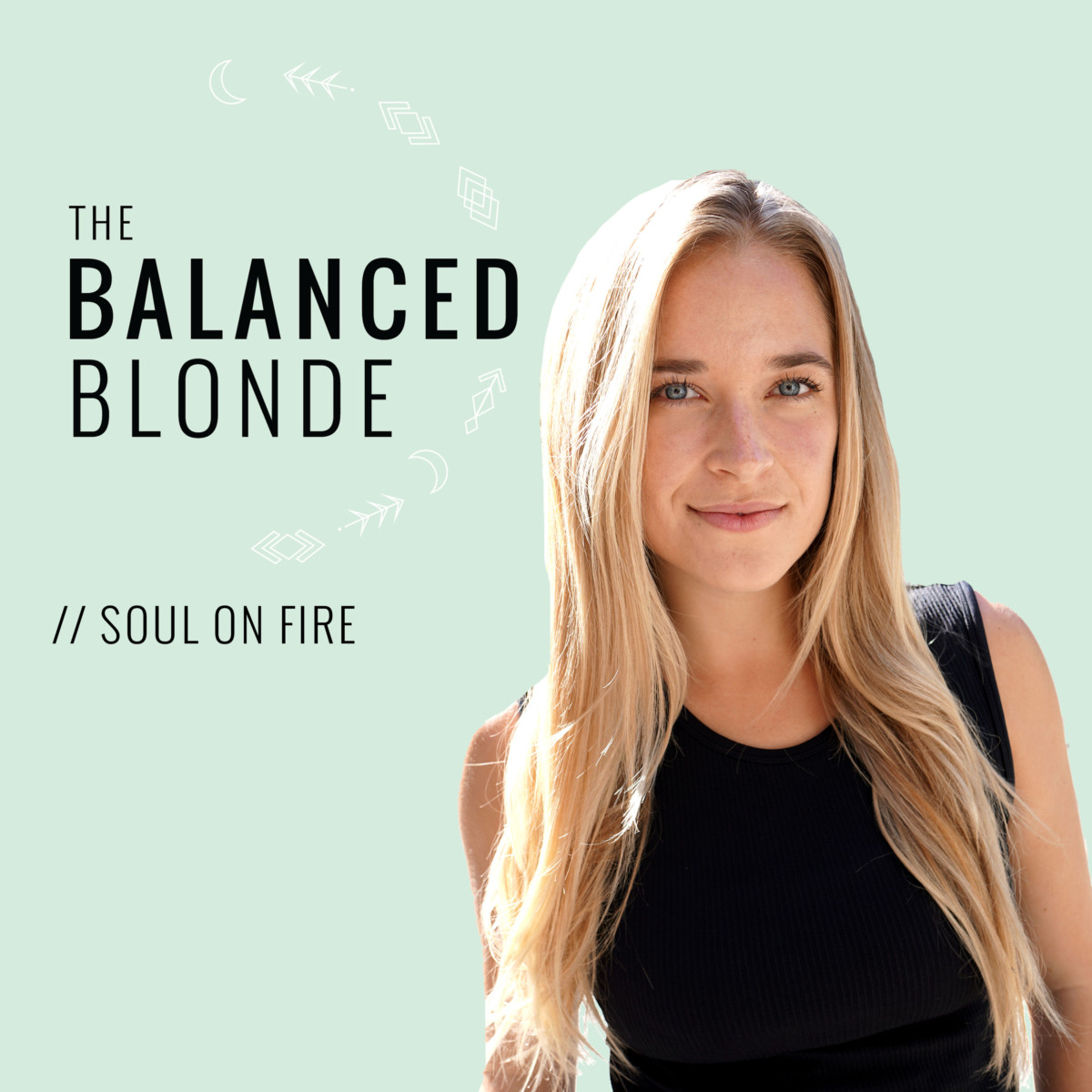 I know I might seem like a Balanced Blonde fanatic and I'm okay with it. Jordan just does it right. Soul on Fire is an interview based podcast and the guests are all either wellness, fitness or blogging experts. Seriously, this podcast gives me life. I am obsessed with every single guest she has on and after the interview I am not only even more in love with the guest but feel so inspired listening to their stories about how they got started and learning more details about each person who comes on that I never would have known. I like to listen in the car and while I workout but I love to listen when I fold laundry. Thank you Jordan for making that fun! Aside from the interviews, Jordan always starts with a conversation about what is going on in her business. I can't tell you how much I've learned about the blogging world and the "business" of Instagram just by listening. My only complaint about this podcast is that it's only once a week! I could listen every day.
Favourite Accessory & GIVEAWAY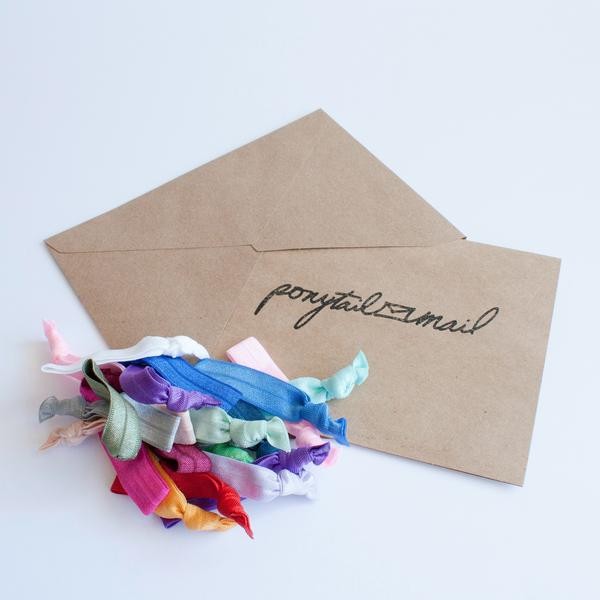 If there is one thing every fit girl needs in her life, it's hair ties. Yes, we need to keep our hair out of our face when we work out and yes, we lose them all the time. Where do they even go? I think they are actually hanging out with my missing socks, having a time. That's why Toronto-native, Jackie, came up with the brilliant idea of a hair tie subscription service. Each hair tie is so colourful and cute that you will never want to lose them, but hey, life happens and Jackie's got your back. With your subscription you will receive a set of beautiful hair ties each month. I personally love them because I have gigantic wrists and when I use these hair ties once, they stretch out just enough that I can keep them on my wrist where they look really cute.
Since Jackie is super awesome and I love supporting local companies, we have paired up to offer you guys your own set of hair ties! This is the first Kale & Krunches exclusive blog giveaway! All you have to do is comment below and let us know what your favourite type of workout is! Winner will be announced via Instagram next week.