Despite being out of school for quite some time, September always feels like a brand new year for me. As the days begin to shorten and the leaves start to change I gain a resurgence of energy and excitement that has me craving routine. I look forward to trading in my cottage weekends for time in the city where I can meal prep, clean and set myself up for a productive week.
It also feels like the best time to reevaluate and realign my goals and intentions both personally and professionally. What do I want to accomplish this year? What does my body need?
For me, this is a polarizing question because I want to grow my business in fitness but I know my body is craving more rest. How do I balance the two? It is a fine line and while, as an entrepreneur, I do not believe in balance, I know there are certain steps I can take towards working hard in my job but also taking measures in self-care.
Yoga is something I have decided to rededicate myself to this fall, even if I only get to class once a week. The physical aspect of stretching and breathing is the perfect compliment to my high intensity workouts and the mindful element is exactly what I need to channel to keep myself calm both on and off the mat.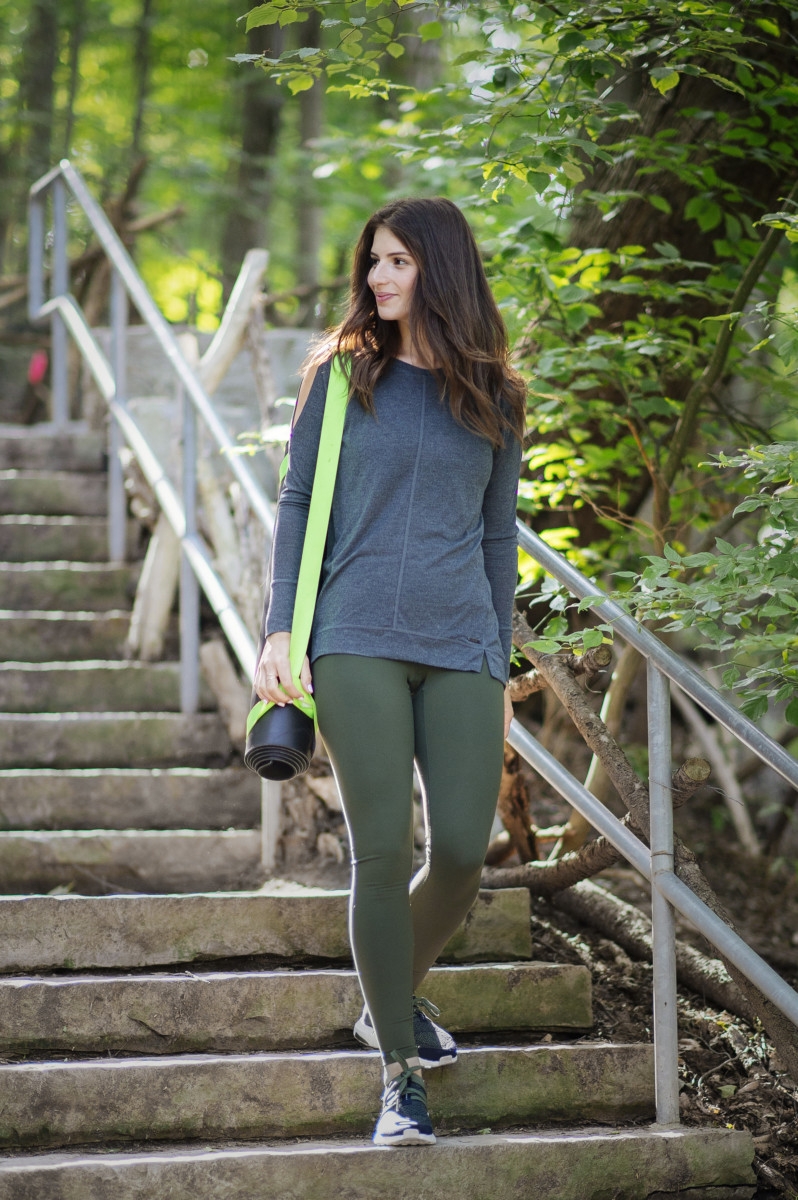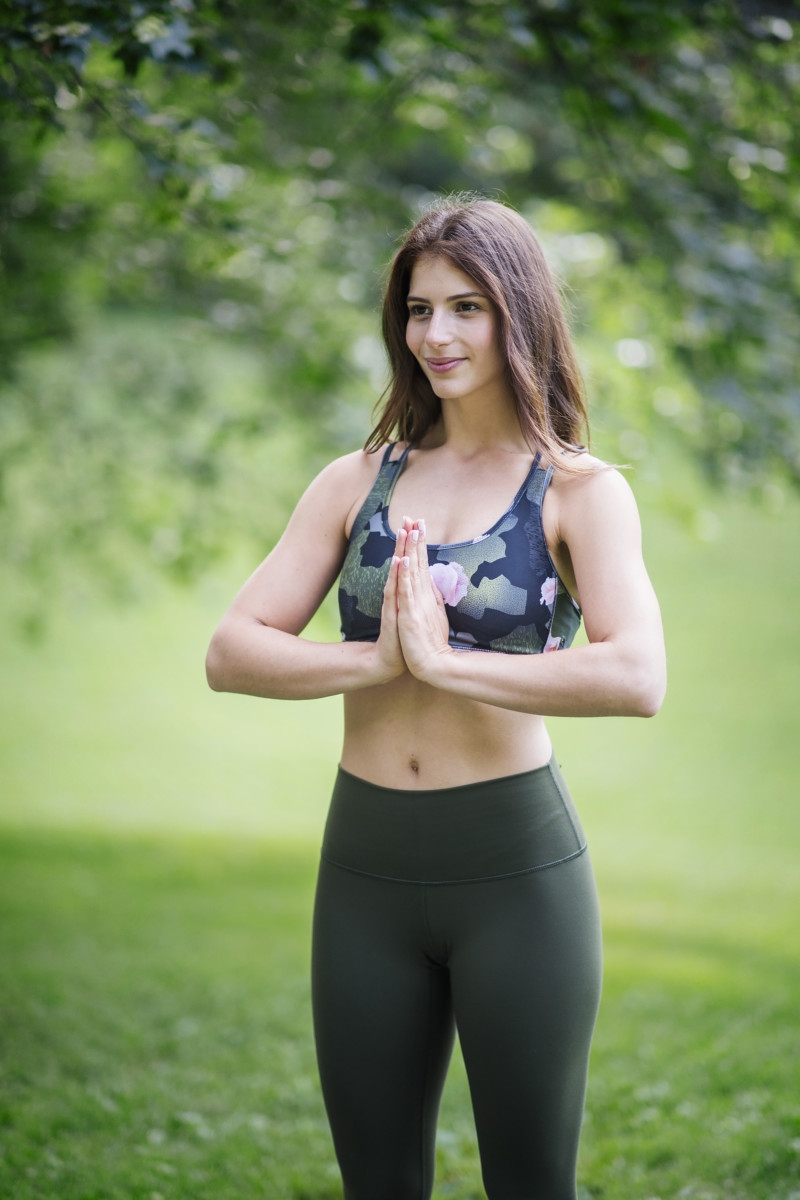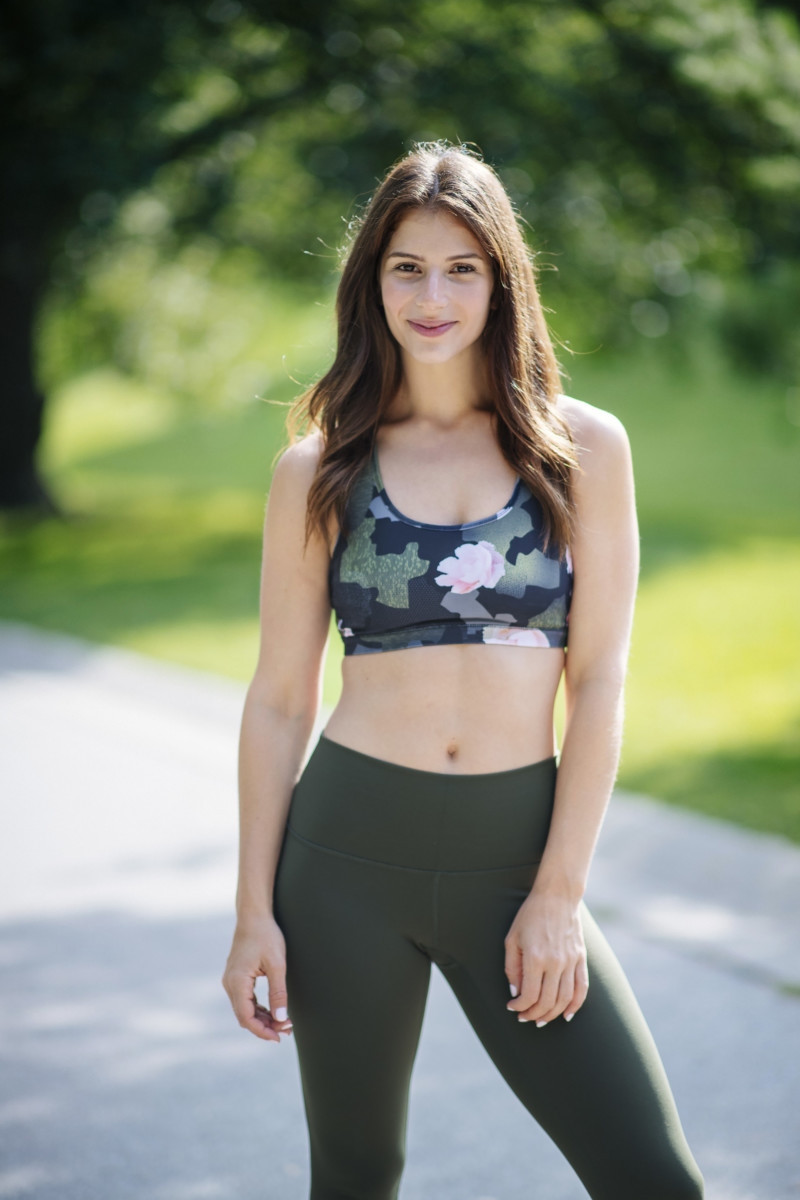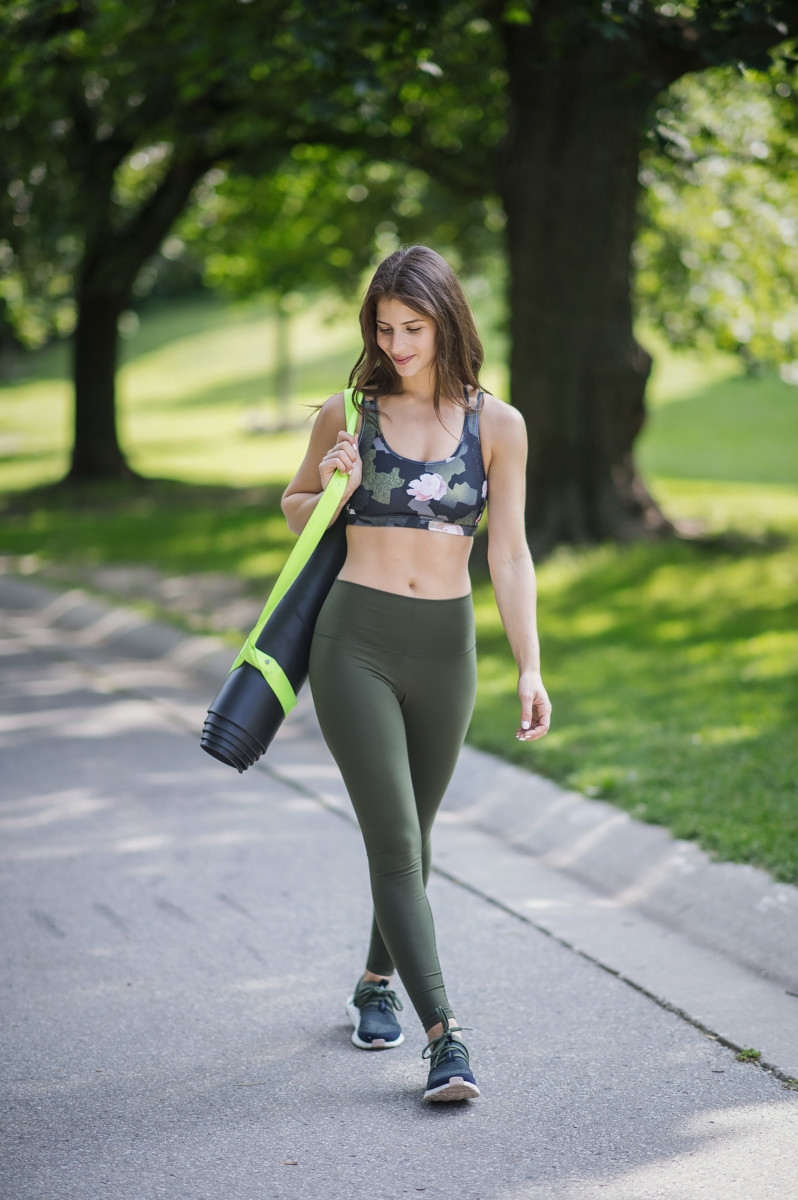 Wearing: Hyba Mesh Medium-Impact Sports Bra, Hyba Namaste Legging, Hyba Cold-Shoulder Top
In addition to yoga, I do also want to get stronger physically to be able to sustain my job in fitness and prevent injury. This will mean scheduling time in my crazy full days to incorporate functional exercises like squats and planks plus stretching and foam rolling. These are definitely not my favourite, high energy workouts that I like to do, but work that I know I have to put in to obtain my goals.
Although my intentions of getting more rest while simultaneously getting stronger may seem contradictory and like a difficult feat, goals are goals no matter how lofty. I always find it helps to write my goals and intentions down. Whether you do this weekly, monthly or annually, putting your intentions on paper (or screen) helps to stay committed as it forces you to be clear with exactly what you want. It also gives you something to come back to, a point of reference, to see how far you've come and/or how much more you need to put in to get to where you want to be.
I encourage you to take some time this week to think about what your intentions are for the next month, for fall or maybe for the year. Try writing them down and come back to them from time to time. Now that mine have been put out to the world, I look forward to coming back to this post to see if I'm on track.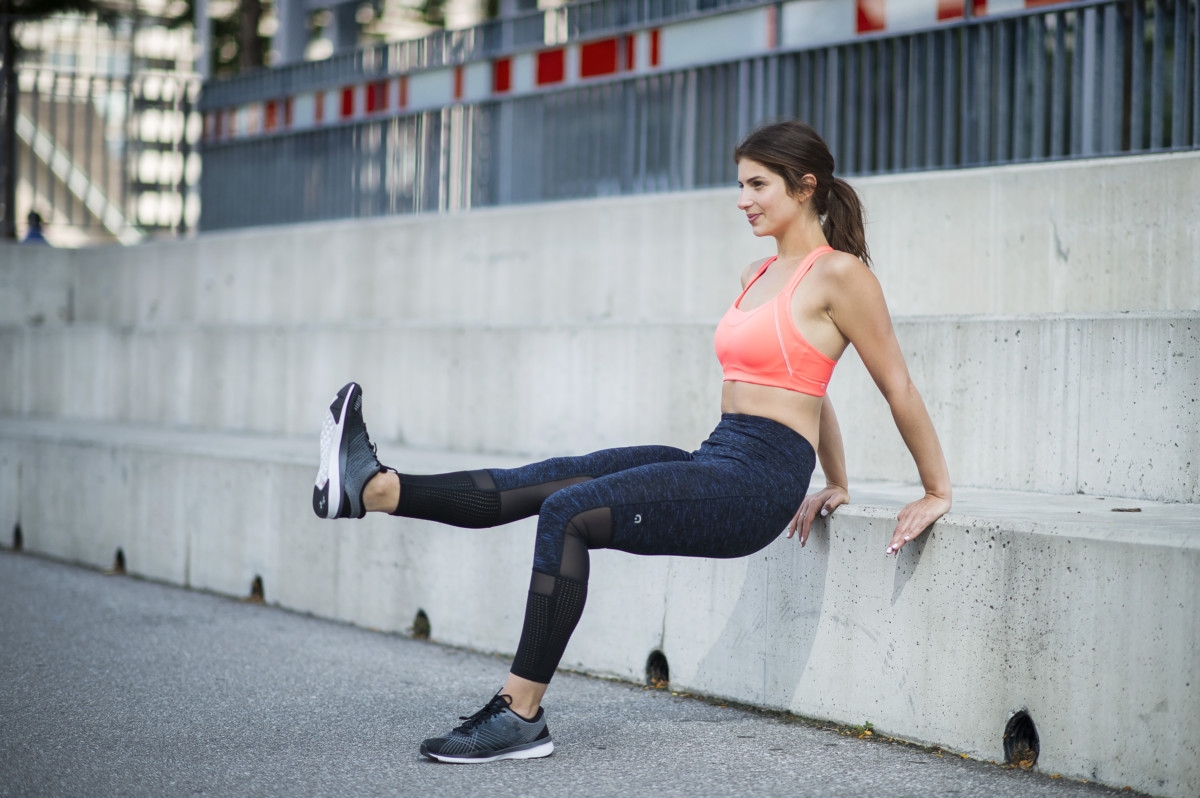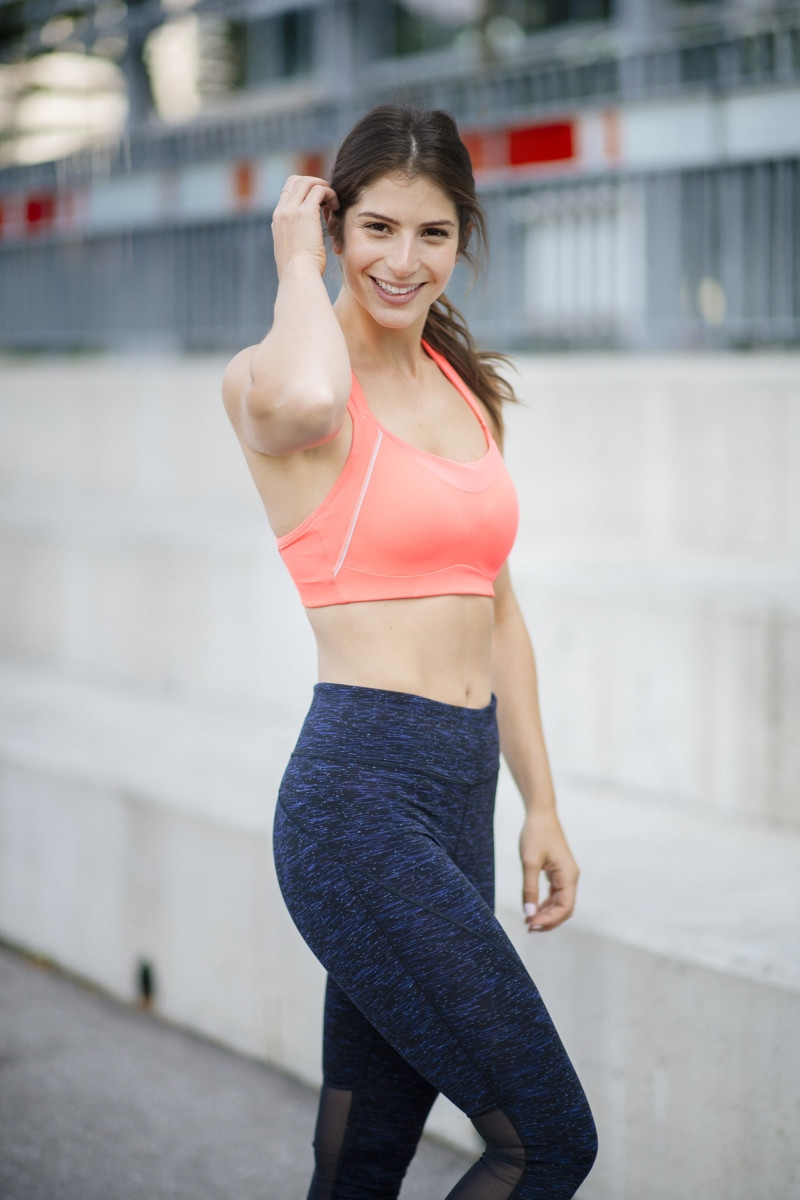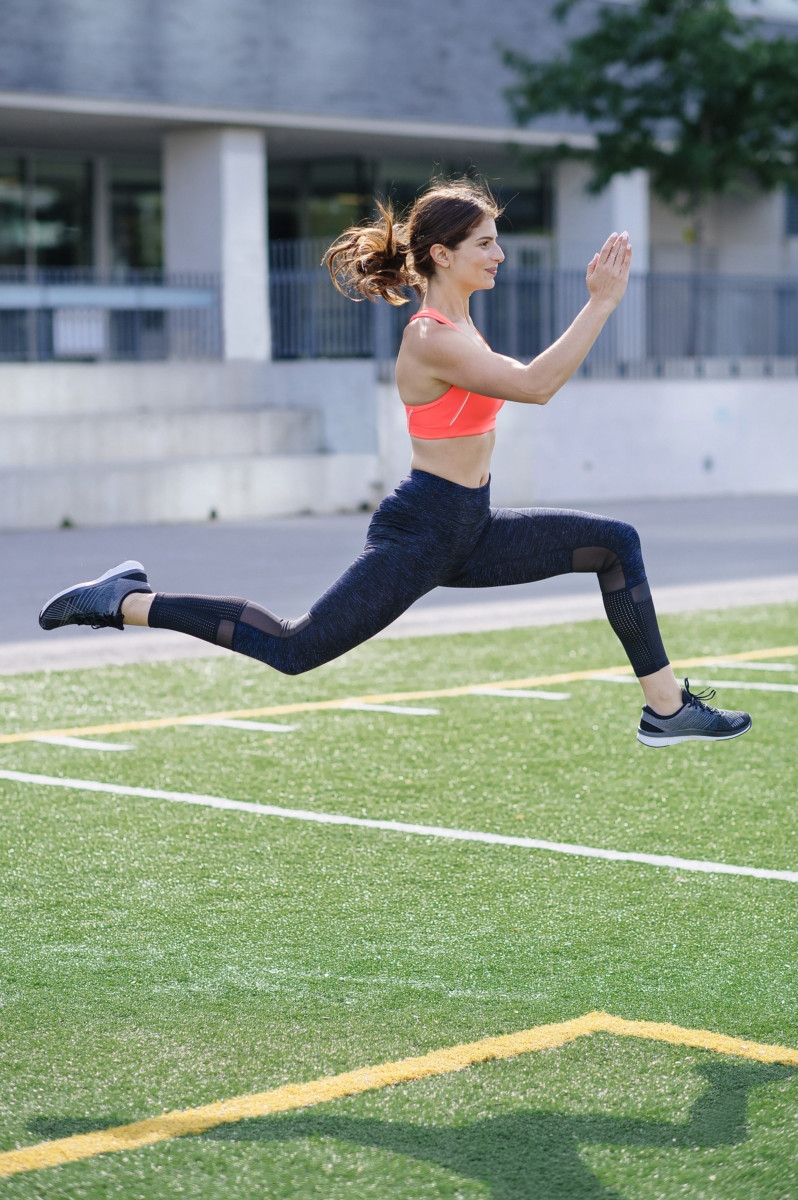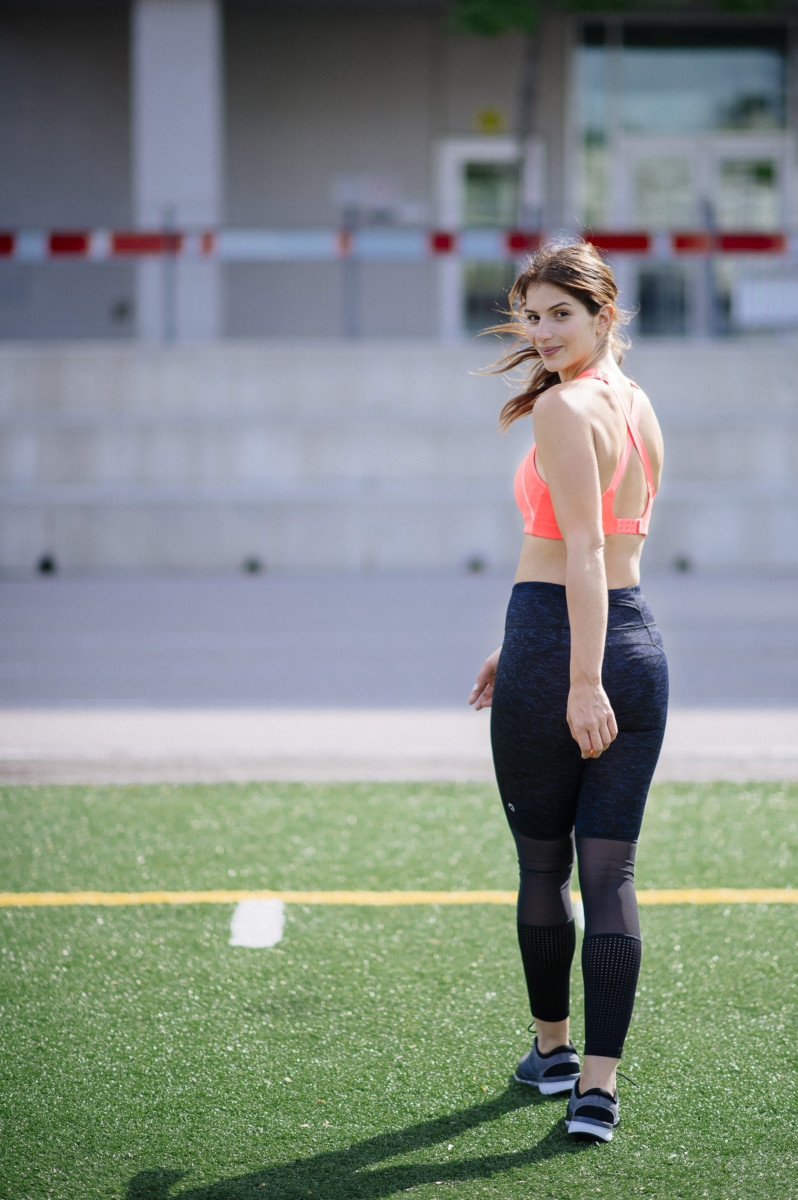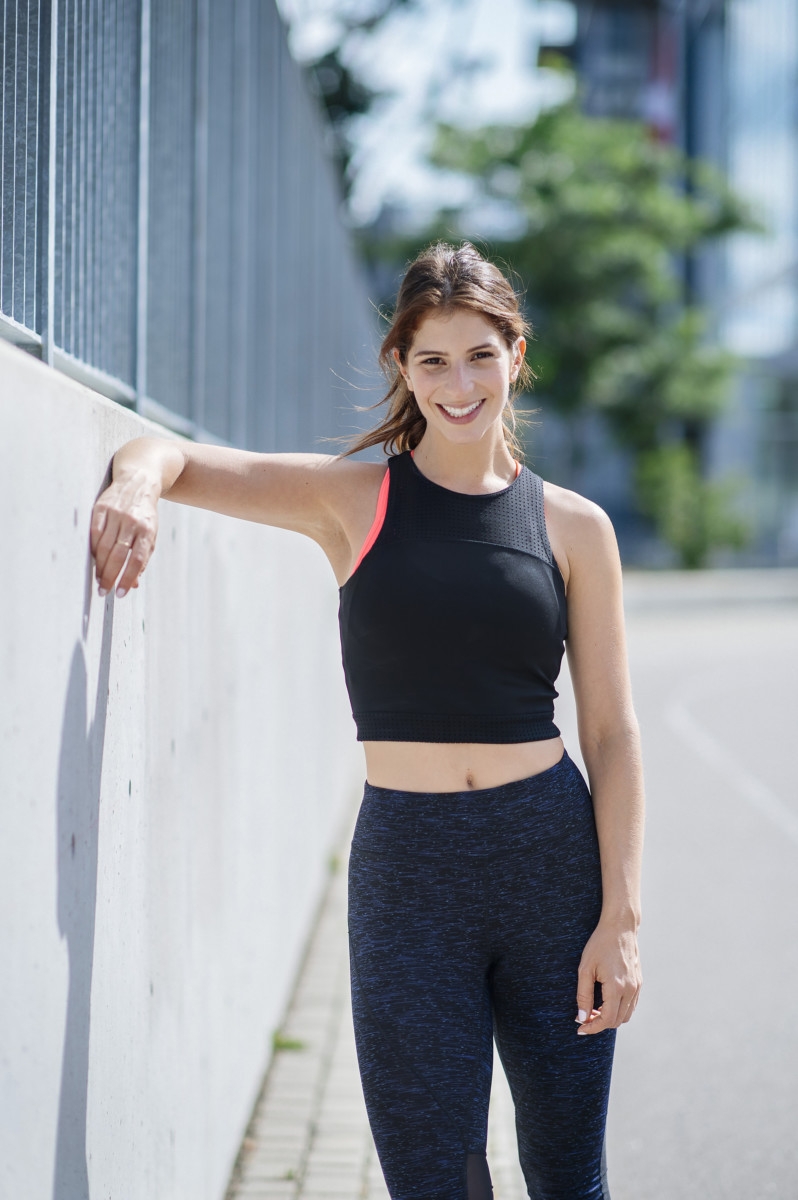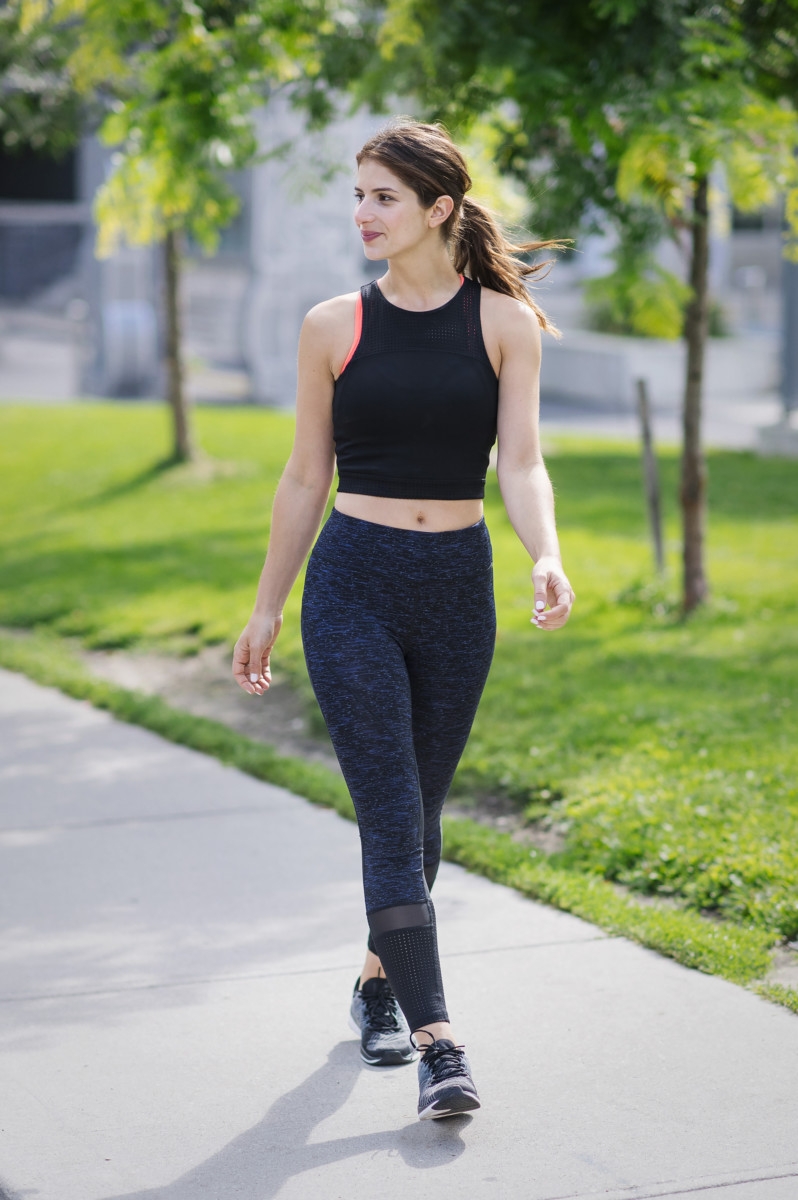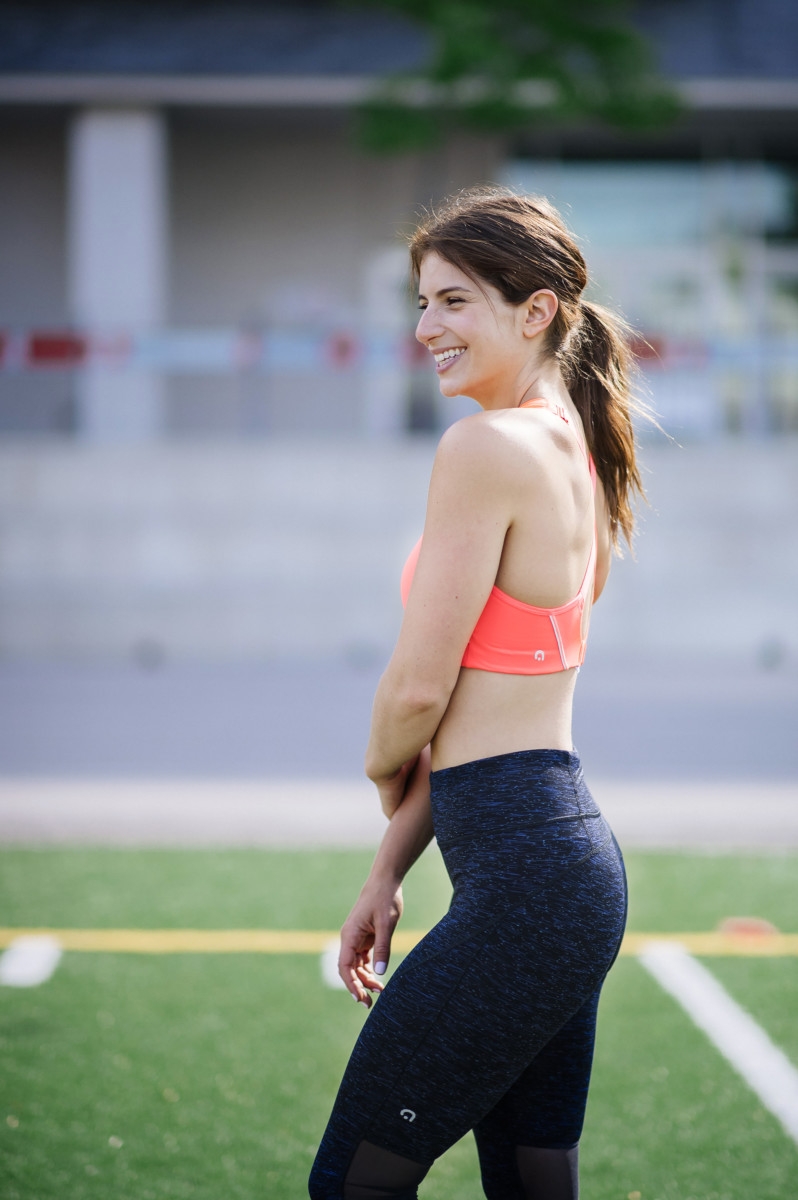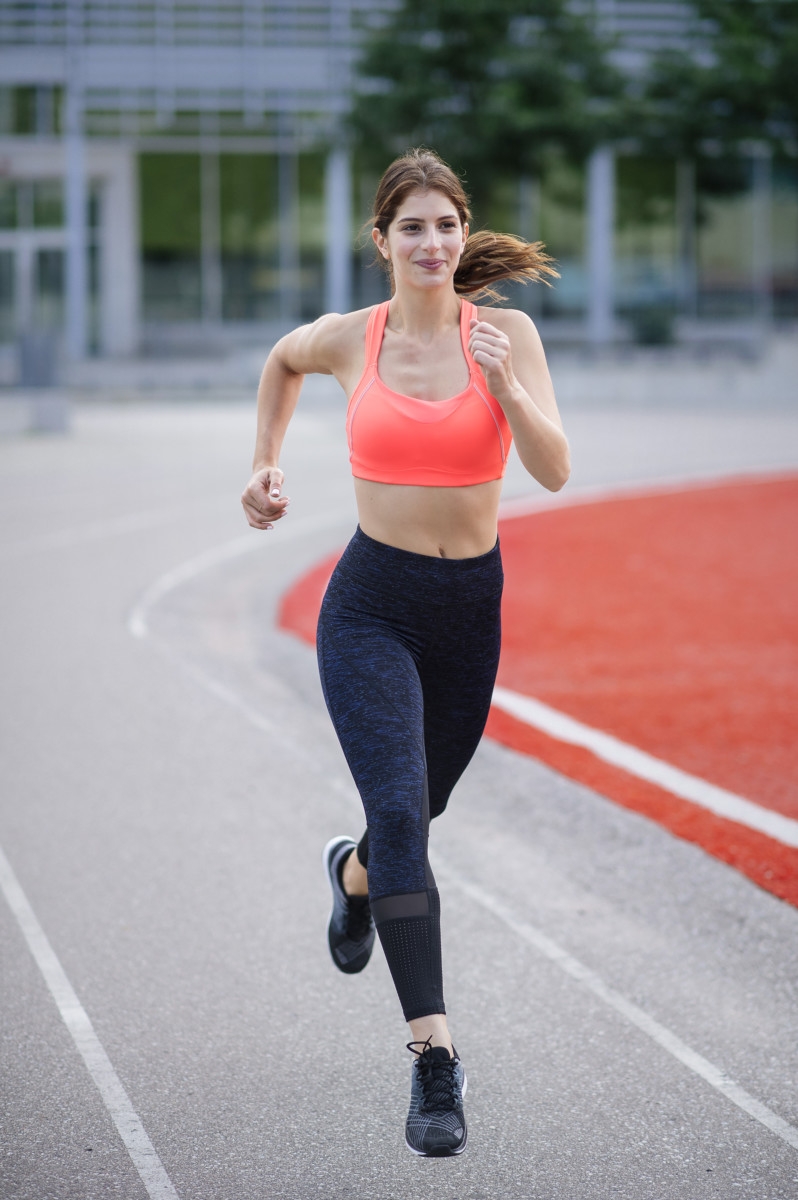 Wearing: Hyba Mesh Medium-Impact Sports Bra, Hyba Space Dye Mesh Legging, Hyba Mesh Crop Top
Photos by: Arthur Mola Photography